Pictures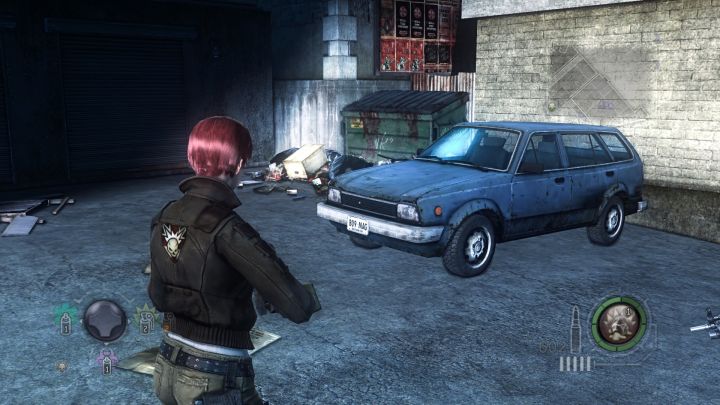 Contributor: Flippedoutkyrii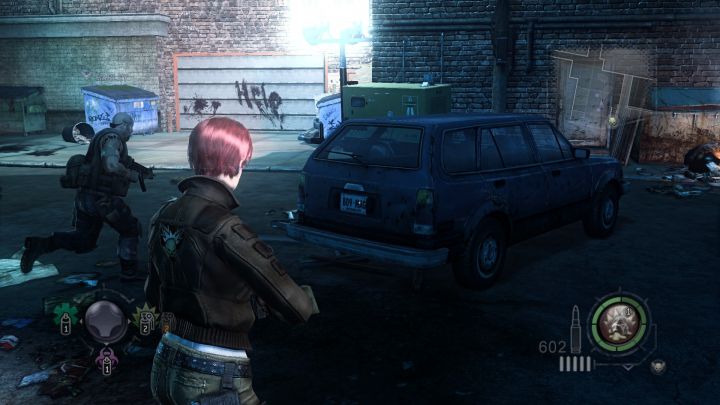 Contributor: Flippedoutkyrii
Comments
Author
Message

Flippedoutkyrii



2018-09-03 21:52
Huh, good to know!

Oddly enough, this car is rather rare ingame. It appears a grand total of ONCE during the main campaign facing a corrugated door and a couple times in the first level of the DLC campaign.

-- Last edit: 2018-09-03 21:53:49




Mathias98



2018-09-03 20:25
The Wagovan name wasn't used until 1984, the correct name is Civic Wagon.
The chassis code is [WD].
Add a comment
You must login to post comments...