Pictures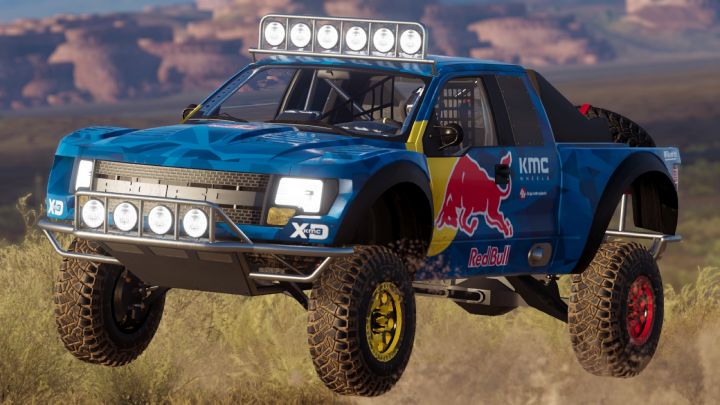 Contributor: speedfreak975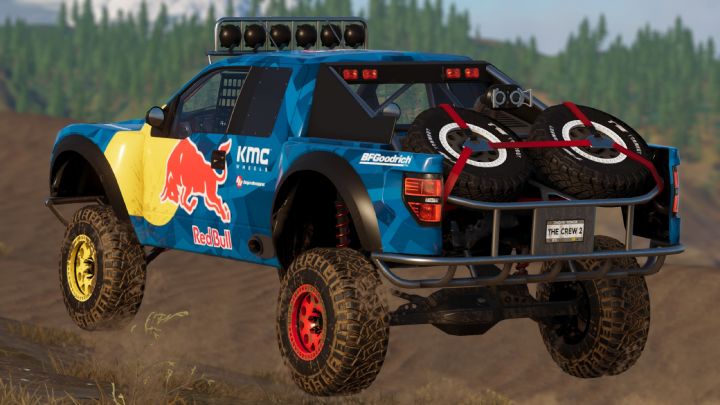 Contributor: speedfreak975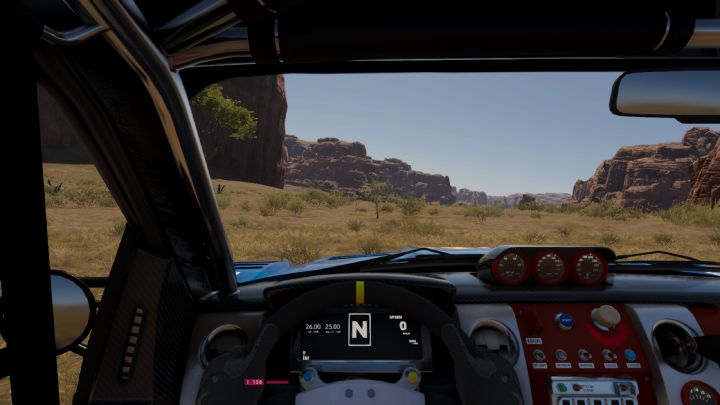 Contributor: speedfreak975
Comments
Author
Message




Speedevil



2018-08-29 19:17
I think the Evo 1 was available in the closed beta. It could be added in the future, I just hope they don't put it back as a season pass vehicle.




speedfreak975



2018-08-29 18:50
Yeah that confused me. I took image while ago and when I was placing the entry I remembered that game doesnt have dirt spec in for 1 so it couldnt be evo 2...so im guessing evo 1 might be added later ?

-- Last edit: 2018-08-29 18:51:24




Speedevil



2018-08-28 18:06
I added Evo 2 to the extra info. Some RR cars have Evo 1 and Evo 2 versions, Evo 1 being the Dirt spec from TC1 and Evo 2 being the Raid spec. For some reason the F-150 only has an Evo 2 version, though.
Add a comment
You must login to post comments...