Pictures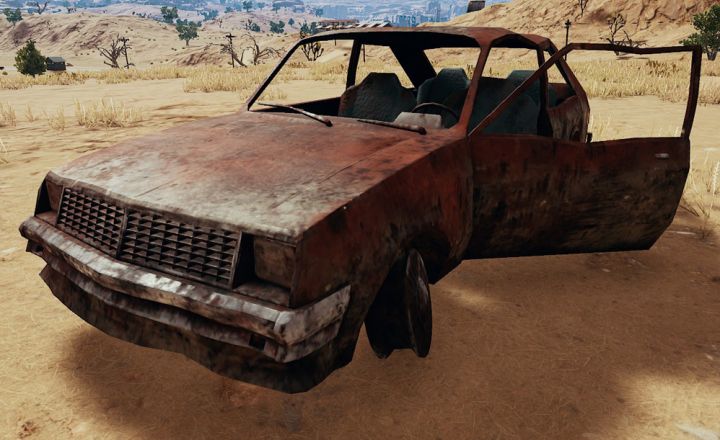 Contributor: Klumb3r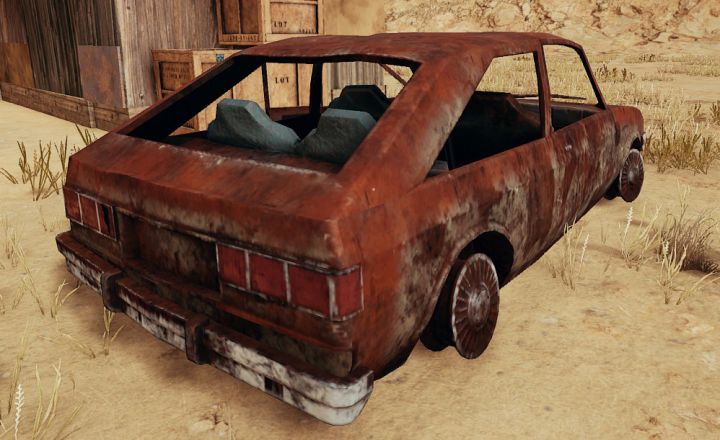 Contributor: Klumb3r
Comments
Author
Message

Flippedoutkyrii



2018-10-12 07:13
Huh, some dude at my local grocery store still dailies one of these things.

carcrasher88



2018-07-18 03:19
That, and the Acadian was the Canadian-spec version. It's more likely a US-spec T1000, though technically, it could be either one.




Dimi3



2018-07-18 00:28
Well Chevette and Acadian are pretty much the same

Brown_Diplomat



2018-07-17 00:26
This is clearly a 1978-80 Chevrolet Chevette.
Add a comment
You must login to post comments...