Pictures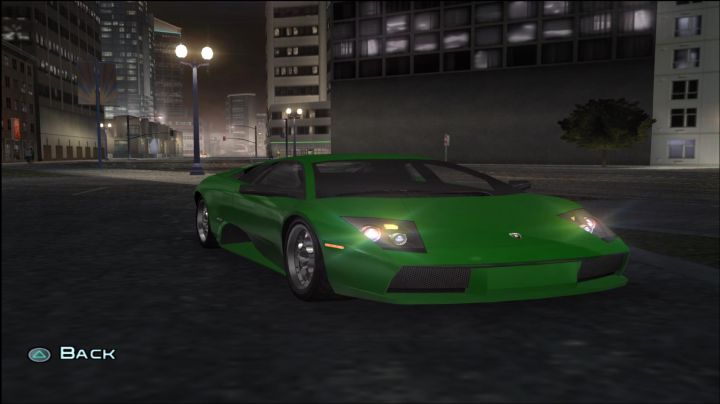 Contributor: tupacserbia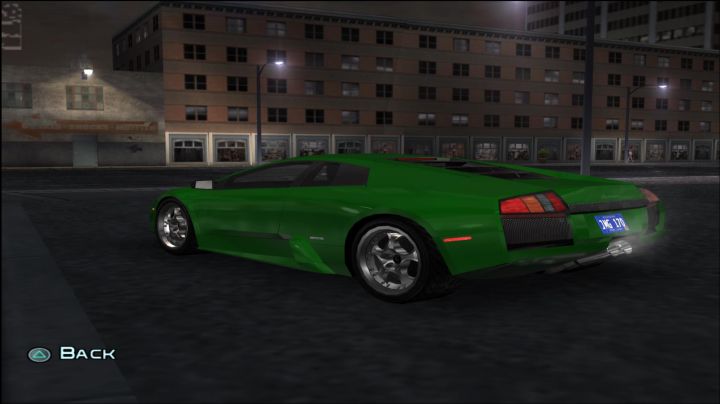 Contributor: tupacserbia
Comments
Author
Message

carcrasher88



2014-10-19 00:33
Turns out this car appears (with it's doors open) on a pair of posters on a two-lane one-way street in Detroit.

The location is on a building that reads 'Food Drink Fun', or something like that. There's two of them, and have a website address on them, WWW.LAMBORGHINICARS.COM, a currently inactive domain.
Add a comment
You must login to post comments...