Pictures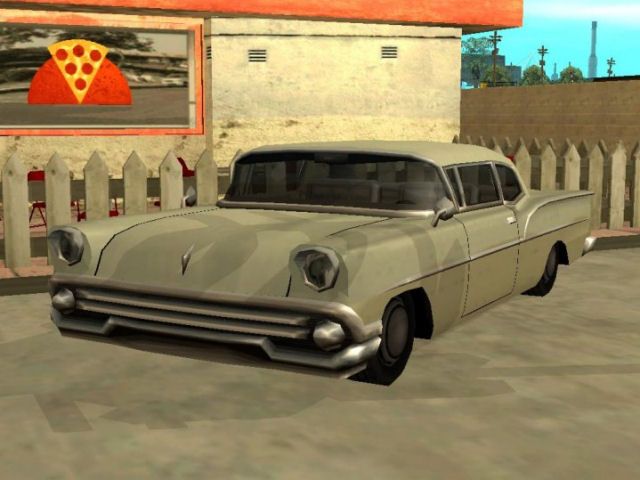 Contributor: G-MANN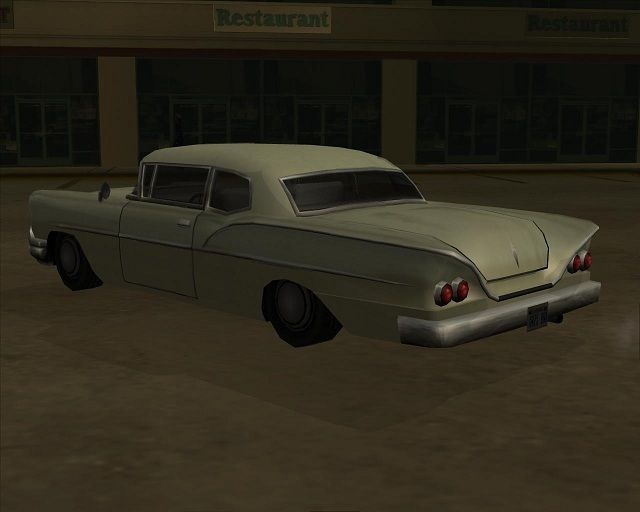 Contributor: SolanaBogon
Comments
Author
Message




generalrusty78



2019-10-25 13:15
Weird. In this game it got the front end of a 57 and the rear of a 58, while V have the front of a 58 and the rear of a 57

DetroitIron



2015-06-09 21:04
The Tornado in V should have looked like this, same for the Blade and Bobcat

bugravarol



2013-03-14 11:44
somedaysuddenly wrote

Rare. Only appears in Vagos territory.



True. You should save an example of this car in a garage before destroying whole Vagos territory.

somedaysuddenly



2013-03-13 03:23
Rare. Only appears in Vagos territory.

chevyman105



2011-01-30 23:41
Bel Air


leoz



2009-10-30 16:24
Synobis wrote

It's Actually A '58 Impala, Everything Is Next To Identical Except R* Removed A Set Of Lights From The Front And Back. I've Got A Model Of The '58 Impala. There's Basically No Differences But The Lack Of A Pair Of Head/Tailights Ingame.


Although it's only got 4 lights at the back, it's either a Bel Air or Biscayne. In this case, a 1958 Biscayne.




Black Bart



2008-12-25 23:15
Maybe a 1957 Chevy Bel Air.




SizSkiizd



2008-02-03 16:59
According to me, this is a cross between a 1961 Opel Rekord PII coupé and a Ford Consul Capri from the same time. But since the game is taking place in America, I guess Biscayne is right.
Add a comment
You must login to post comments...