Pictures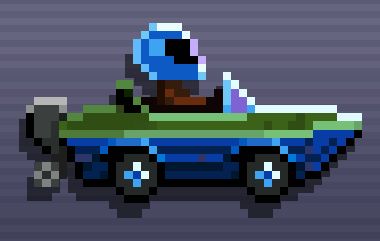 Contributor: tunedricer
Comments
Author
Message

ChuffersDanube



2020-03-23 14:51
Pretty outside-the-box but I'm gonna say the Dutton Surf SWB, currently produced amphibious kit-car based on the Suzuki Jimny. It's waistline, silhouette and rollbar match the above pretty darn well and it can be fitted with an outboard (although primarily waterjet powered) www.timdutton.com/4wd.html here's a link, see what you think




generalrusty78



2018-05-22 22:10
Amphicar

BossMustang



2018-05-22 12:07
In motor world this vehicle (pretty much) is labelled as a beetle.
Add a comment
You must login to post comments...