Pictures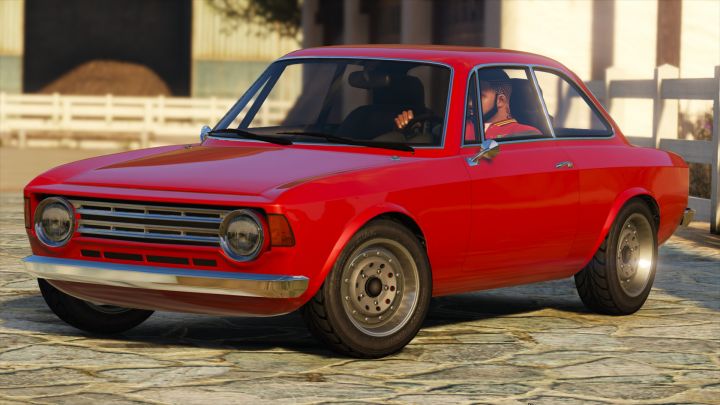 Contributor: speedfreak975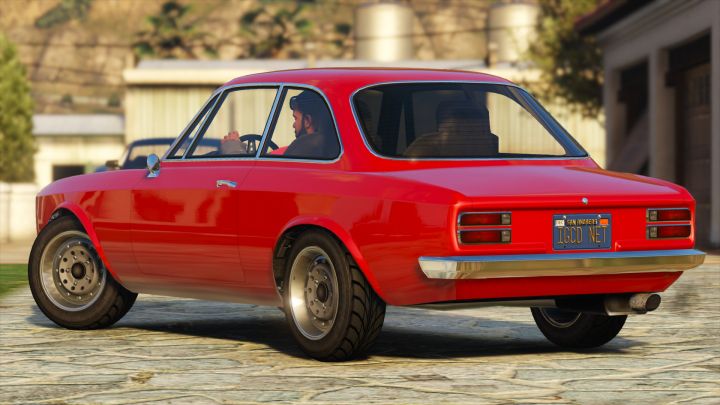 Contributor: speedfreak975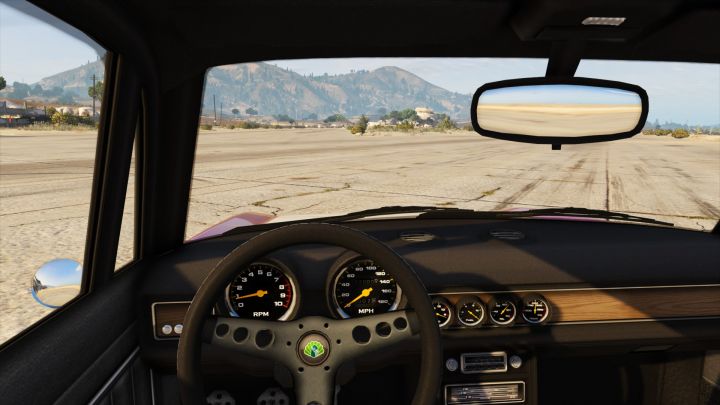 Contributor: speedfreak975
Comments
Author
Message

ALMF-3512



2018-06-17 07:32
Michelli/Michelotto




generalrusty78



2018-04-17 19:27
There's a lot of things the Lampadati Michelli does not have. Power steering, vacuum servos, air conditioning - all left on the shop floor. What it does have is a startling number of very angry horses under its hood, and given that it weighs about as much as a golf ball you can be sure of two things: first, it's really, really fast, and second, you're never going to look back.

DodgeDiplo



2018-04-01 04:21
From a Toyota 2000GT to a Alfa, odd shift.
Add a comment
You must login to post comments...