Pictures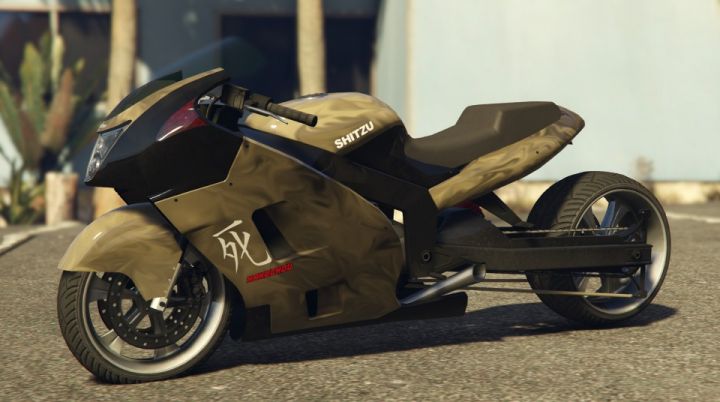 Contributor: Silnev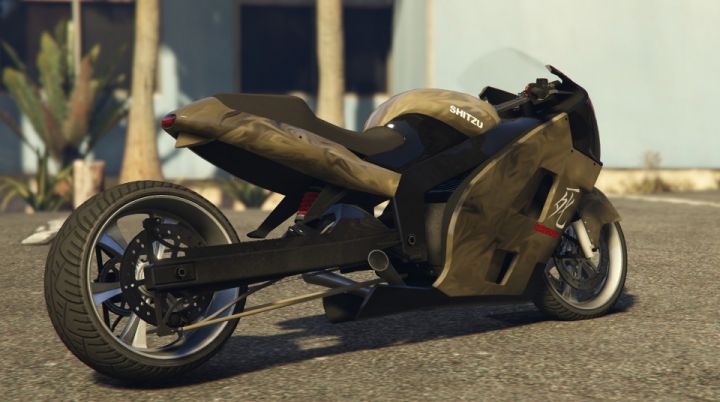 Contributor: Silnev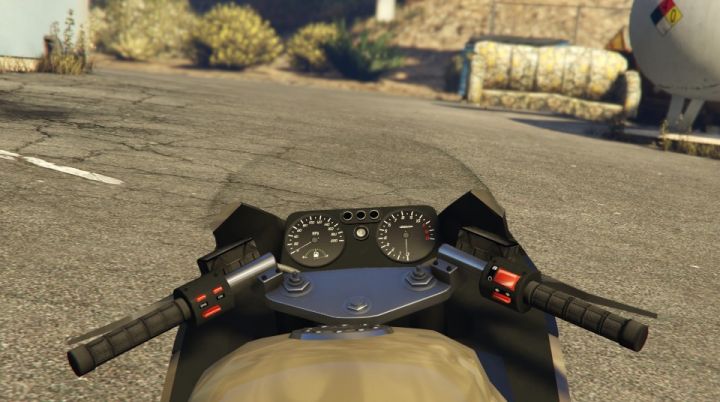 Contributor: Silnev
Comments
Author
Message

mugen



2020-04-10 04:45
死 means dead/death in Chinese and Japanese.




generalrusty78



2018-04-12 20:03
There aren't many who've pushed a Hakuchou Drag to the limits of its performance, but you can tell when you meet one: the thousand mile stare, the still-clenched teeth, the thin trickle of blood descending from their now useless ears. It's an exclusive club - you belong there in spirit, now pay up and make it a reality.
Add a comment
You must login to post comments...