Pictures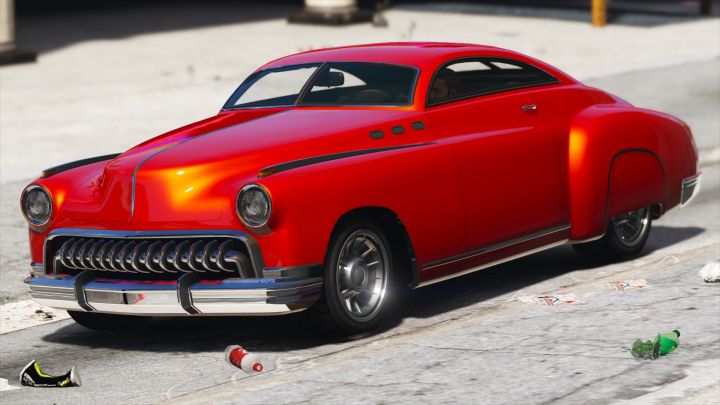 Contributor: speedfreak975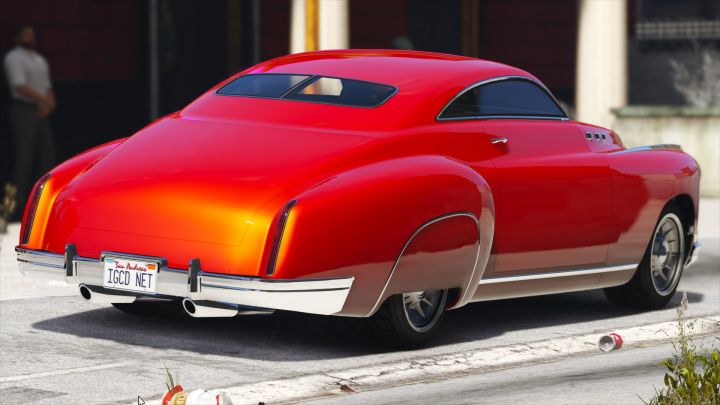 Contributor: speedfreak975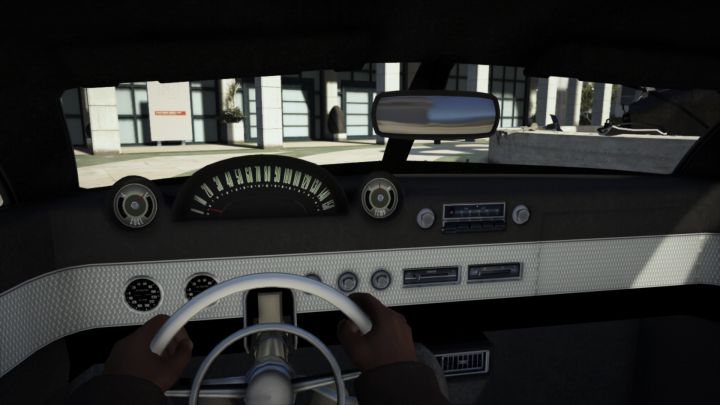 Contributor: speedfreak975
Comments
Author
Message

Greaseball500



2018-12-11 08:29
The old Hermes was a '49-'51 Merc custom, this car definitely isn't a Mercury. It looks more like a late 40's, early 50's GM product. More specifically, it looks like a 1949 Buick Sedanette Fastback with a custom hardtop.

For example:
i63.tinypic.com/2uoi3ux.jpg

It even has the same LED tail-light strip as this car:
i65.tinypic.com/351e83t.jpg

-- Last edit: 2018-12-11 18:11:20 (Klumb3r)




generalrusty78



2018-04-12 18:34
The Hermes is more legend than automobile. When all those 1960s classic muscle cars were still in diapers, the Hermes was already crawling down Eclipse Boulevard leaving a trail of unfiltered cigarettes and misogyny in its wake. With that kind of canvas you can paint a seriously offensive painting – and trust us, that eye-watering paint job is just the start.
Add a comment
You must login to post comments...