Pictures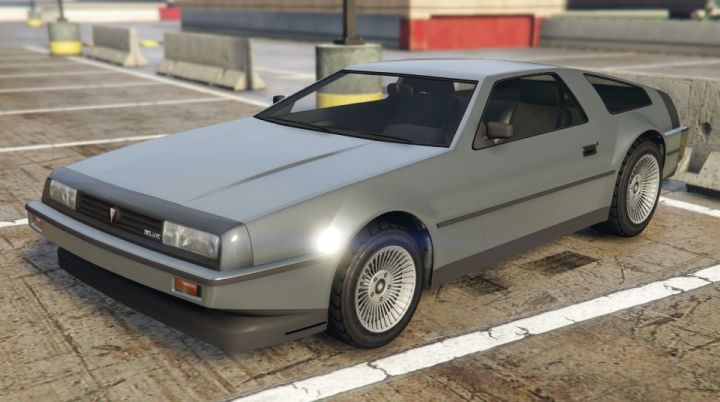 Contributor: Silnev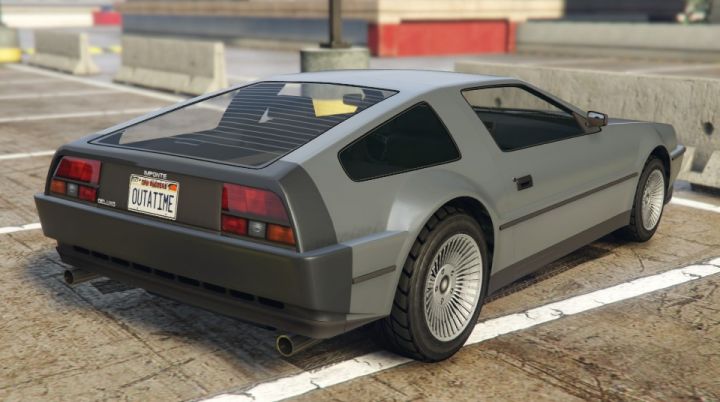 Contributor: Silnev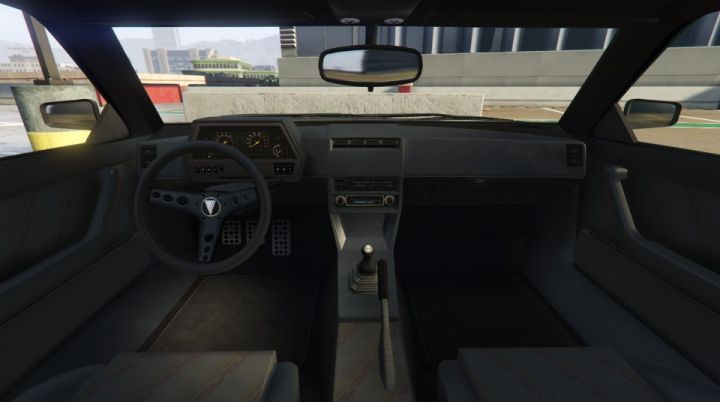 Contributor: Silnev
Comments
Author
Message




Z3ph7r



2020-07-08 06:18
Am I the only other person to make the license plate for this car "OUTATIME"?




skyhill53



2019-03-10 10:43
I love this car

sckwall



2018-09-20 21:35
Taillight - Nissan 300ZX (z31) goo.gl/images/rKYnGb




generalrusty78



2018-04-12 01:19
The future is here, and it has gull-wing doors. Never again must you choose between the drama of the open road and the majesty of flight. Never again will you feel that lurch of panic as you accidentally drive over a cliff. At the click of a button, you will soar over trees, mountains, sharks, the slack-jawed competition, and anything else you choose.
Please note: this vehicle can be modified at a Vehicle Workshop inside an Avenger or Mobile Operations Center.




mcthieve



2017-12-29 17:51
Such a beaut i almost can`t wait to have one of these.
Add a comment
You must login to post comments...