Pictures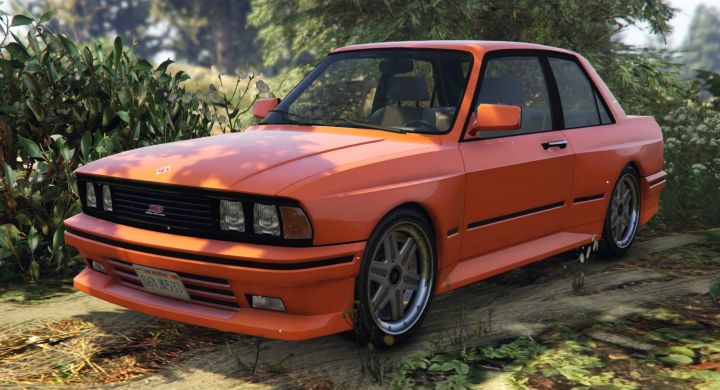 Contributor: Silnev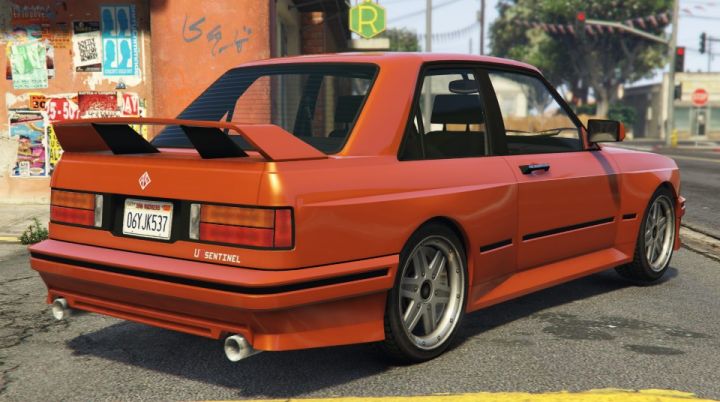 Contributor: Silnev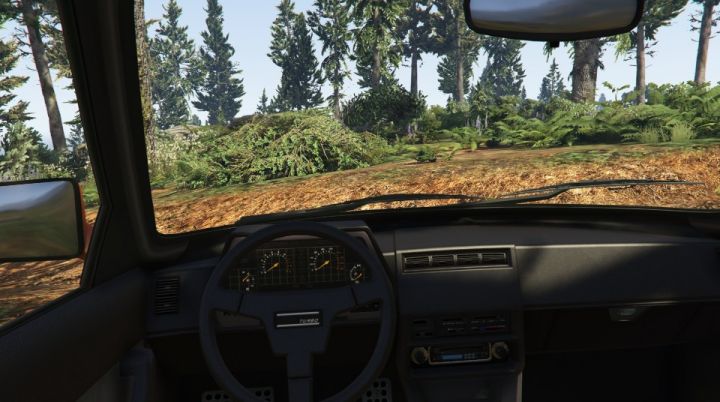 Contributor: Silnev
Comments
Author
Message

ChaseTheAce



2019-10-19 05:01
Nice reference


-- Last edit: 2019-10-19 05:01:51




generalrusty78



2018-04-12 00:08
There was a time when a road-legal coupe could moonlight as a performance rally car and no one batted an eye. Consumers didn't need the reassurance of a touch-screen interface and integrated GPS. People could get behind a no-frills, lightweight bucket of speed, and their relatives wouldn't sue the manufacturer when it burst into flames. Those were the days of the Sentinel Classic - and now they're back.




Silnev



2017-12-19 23:00
Additionally, you can give it a bunch of race car, rally car-esque and drift car inspired mods. The liveries also seem to be a mixed bag of some being based on real m3 race cars and some being purely fictitious including a wasabi kitty Itasha themed livery.


Also strangely it's classed as a sports class car and is extremely tail happy.




Silnev



2017-12-19 22:58
So firstly this car reuses the interior of the deluxo (but with a different and unique steering wheel) and the rims of the Cheetah classic. Other then that this car is very unique although strangely despite being based off the m3 and having a STD logo in the grille it has opitions for XS parts...So if you wish to recreate the Vice City Sentinel XS you can (although the louvers are referred to as the Leonne Louvers in LS Customs):

Add a comment
You must login to post comments...