Pictures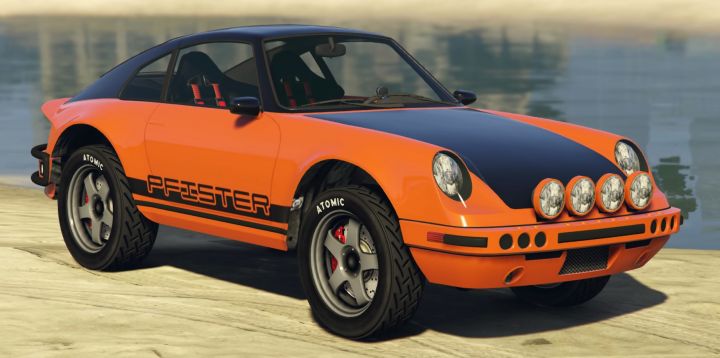 Contributor: Silnev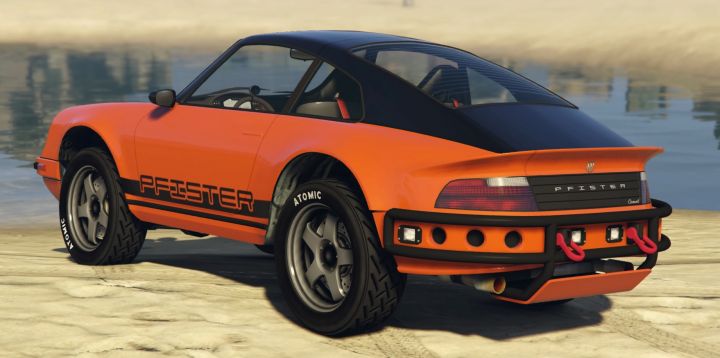 Contributor: Silnev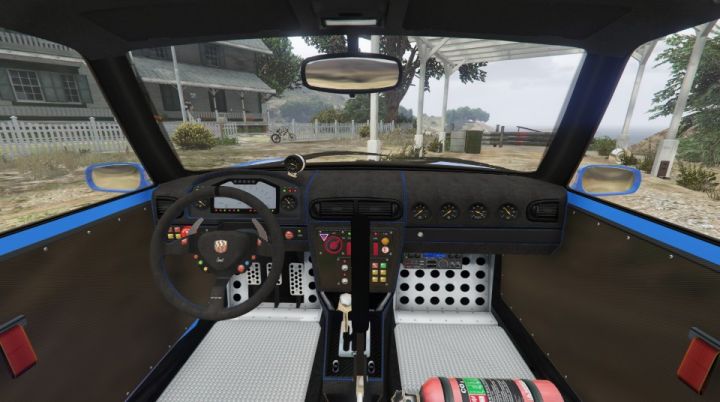 Contributor: Silnev
Comments
Author
Message




generalrusty78



2018-04-12 19:51
Is there nothing the Pfister Comet cannot do? If you were a venture capitalist looking for the shortest route to your next midlife crisis, the Comet was your first and only choice. If you wanted something that preserved the classic reek of desperation but added a street-racer twist, the Retro Custom was top of the list. And now, if you're looking for something to slam around a hairpin bend in three feet of uphill mud, the Comet Safari has got you covered
Please note: Weapon modifications can only be applied at a Vehicle Workshop inside an Avenger or Mobile Operations Center.




speedfreak975



2017-12-18 22:47
Its would have been nice if they gave us 959 raid instead but...not complaining




konkordski



2017-12-13 14:23
mcthieve wrote

Was this thing acually necessary?


yes




Silnev



2017-12-13 02:36
Well it is a weaponized vehicle, as you can add the jb700 guns to it in a mobile ops centre. Although I think when people were asking for a non wide body classic 911 this is not what they wanted as the ride height cannot be adjusted.




mcthieve



2017-12-12 22:58
Was this thing acually necessary?
Add a comment
You must login to post comments...