Pictures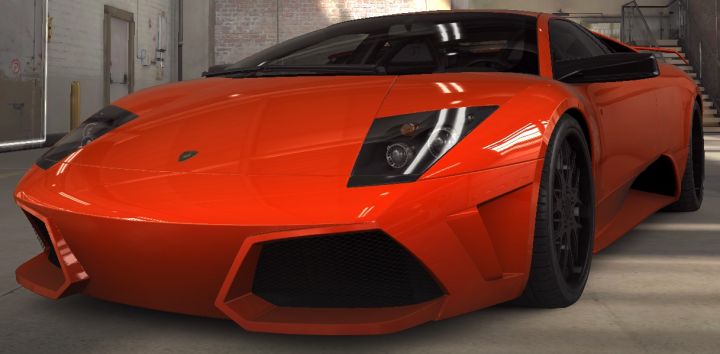 Contributor: damianea103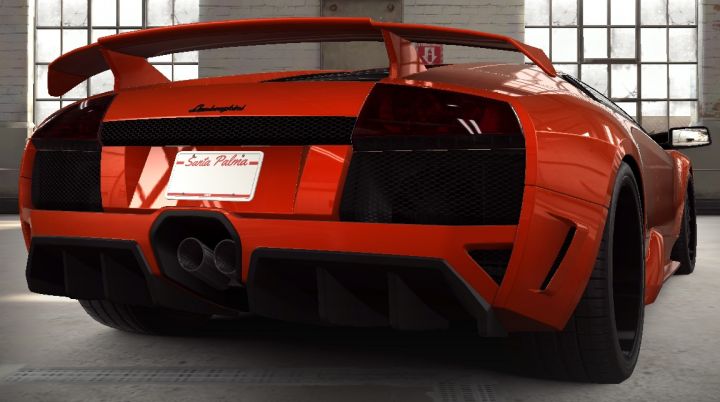 Contributor: damianea103
Comments
Author
Message

WKPQ



2020-06-15 05:50
It's a 2003 model, not a 2006 LP 640. The only LP 640 part on the car is the taillights. The bumpers are from an aftermarket body kit that emulates the LP 640 look, it lacks the left side oil cooler, and the slats on the engine cover are not angled at the ends.

Freddy "Tavarish" Hernandez on YouTube restored one that was used in F&F8.
Add a comment
You must login to post comments...