Pictures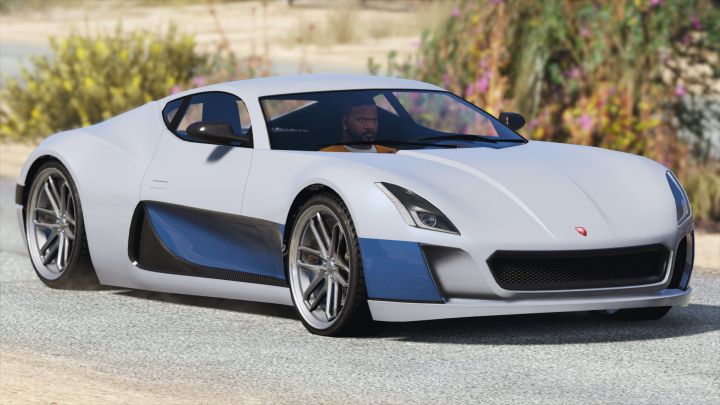 Contributor: speedfreak975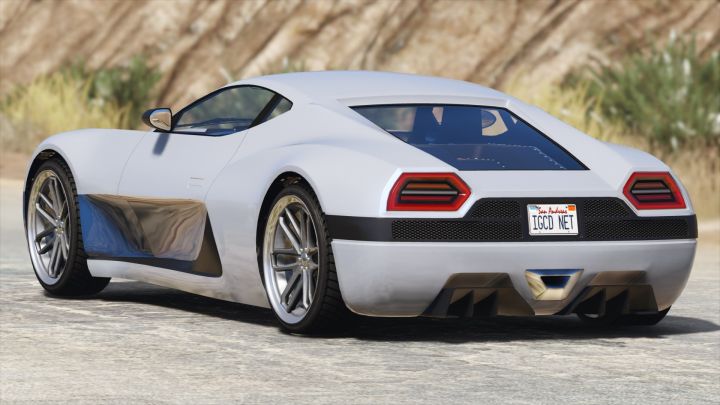 Contributor: speedfreak975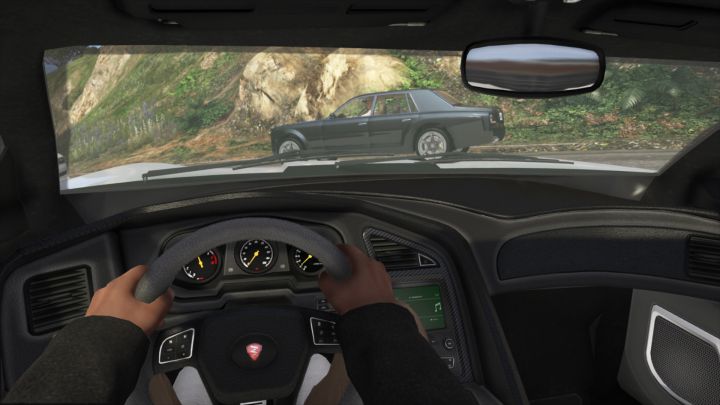 Contributor: speedfreak975
Comments
Author
Message




skyhill53



2020-10-24 11:22
Don't let Hammond drive this

-- Last edit: 2020-10-24 11:22:54

ALMF-3512



2018-08-19 13:08
glad they didnt make it like the Syclone IRL




generalrusty78



2018-04-12 19:54
The Coil Cyclone is here to prove one thing: the days of the internal combustion engine are over. Sure, it was fun while it lasted. Just like your psychotic, knife-wielding ex was phenomenal in bed. But that fossil-fuelled comfort zone is about to be nothing more than a distant speck in your rear-view mirror as you surrender to this harbinger of the electric age. True power is here. Drive the lightning.




speedfreak975



2017-09-04 23:59
its very fun car to drive similar to crazy voltic, I personally enjoyed it more than visione but that's because I love rimac a lot. but visione is a very fun car and a very detailed one also
edit this could easily be modified to appear as concept_S

-- Last edit: 2017-09-05 00:07:19

carcrasher88



2017-09-04 23:42
Back end is lifted straight from a Koenigsegg.
Add a comment
You must login to post comments...