Pictures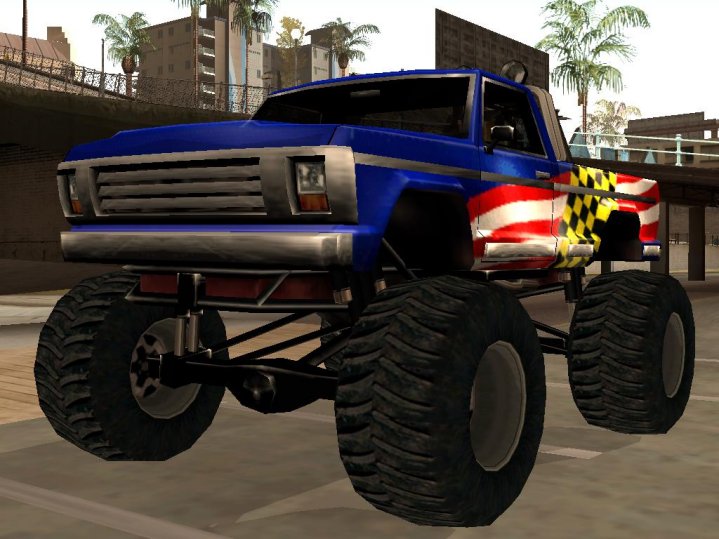 Contributor: G-MANN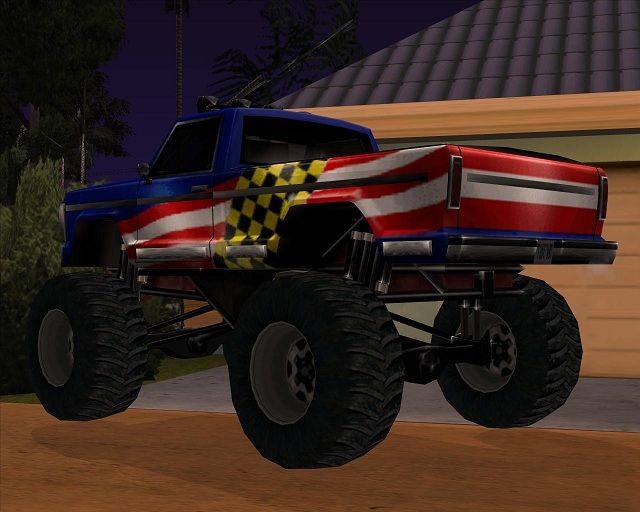 Contributor: SolanaBogon
Comments
Author
Message




Mieguy



2011-06-09 06:56
possibily based on Bigfoot #11, which was built in 1992, but based on a 1997 Ford F-250. NO bigfoot was a F-350, only F-150, F-250 and Superduty.

www.monstertrucks-uk.com/foot11.html

or #9

www.monstertrucks-uk.com/foot9.html

-- Last edit: 2011-06-09 07:00:18

G-MANN



2006-11-01 11:23
That's right Explorer, I will put up the other two soon.
Add a comment
You must login to post comments...