Pictures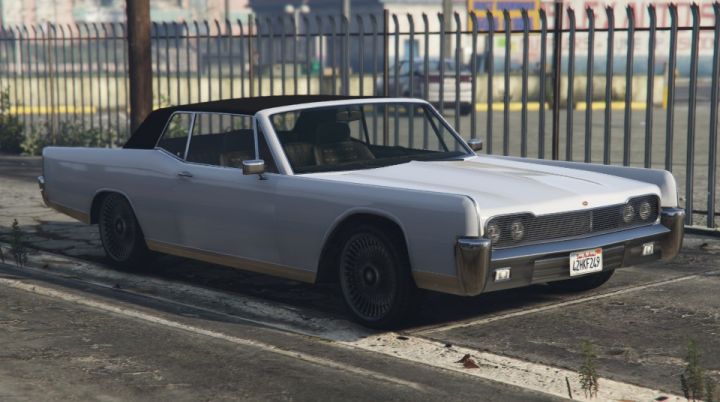 Contributor: Silnev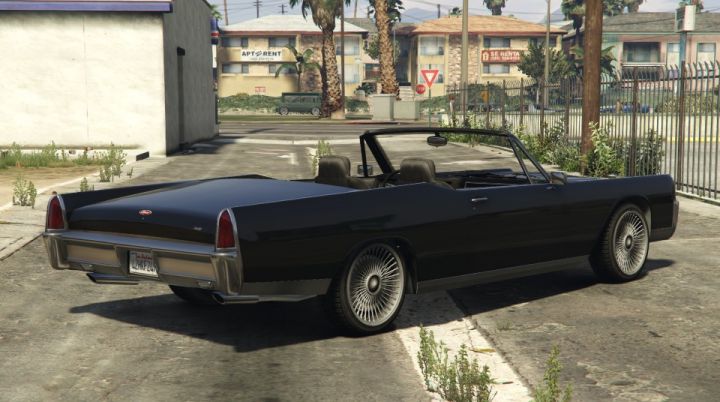 Contributor: Silnev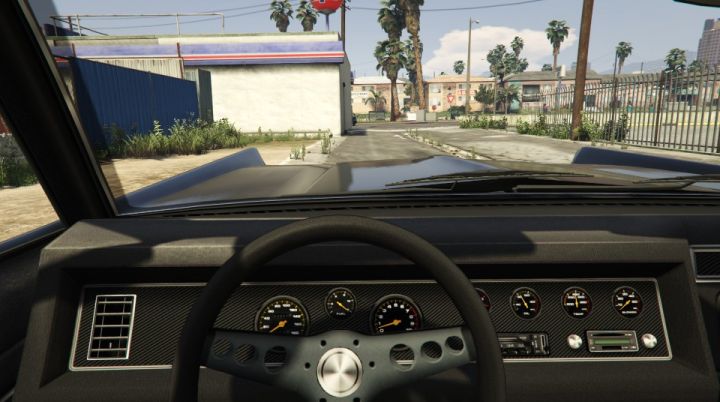 Contributor: Silnev
Comments
Author
Message

ALMF-3512



2018-06-20 10:34
Chassis number 74A for Convertible




generalrusty78



2018-04-12 17:41
Whether you're planning a game of tennis, an orgy, a (literal) bloodbath or all of the above, there's ample room for it behind the tinted, sound-proof windows of this true American classic. Pop the trunk to find a built in power hose, custom-engineered to remove blood, fecal matter and regret from the panda-belly leather interiors. The choice of the statesman.
Add a comment
You must login to post comments...