Pictures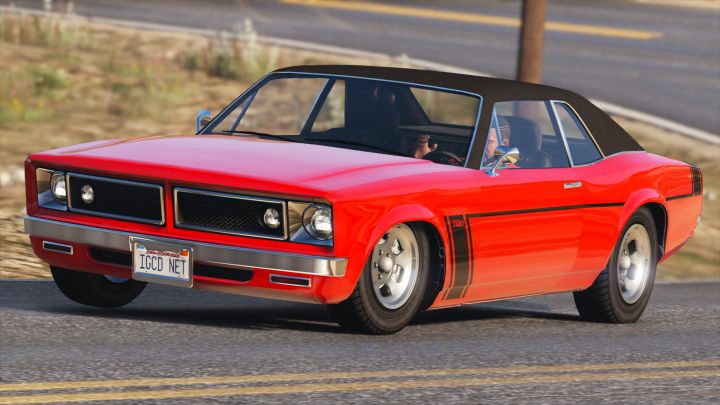 Contributor: speedfreak975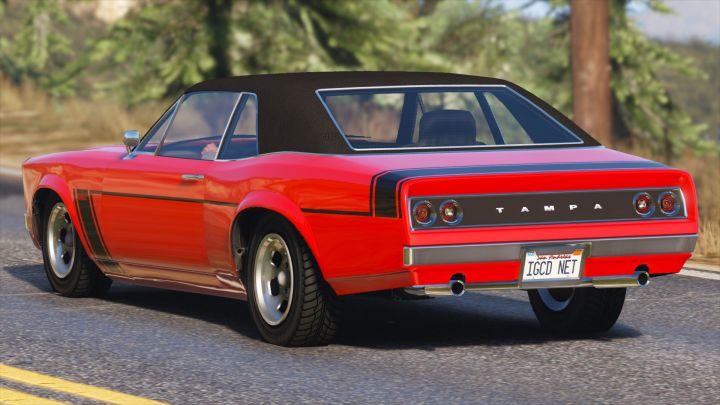 Contributor: speedfreak975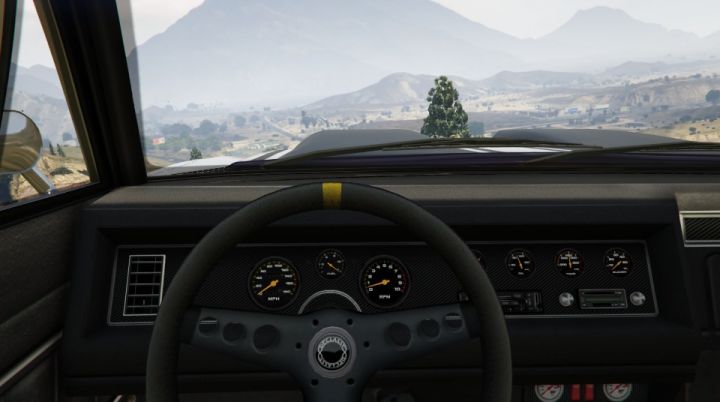 Contributor: Silnev
Comments
Author
Message




generalrusty78



2018-04-12 01:24
Winner of multiple industry awards including 'Most Powerful in Class', 'Worst Handling' and 'Biggest Fireball', the Declasse Tampa brings the effortless cool of the 60s to a generation born decades too late. Time to gun the engine, stare directly into a moody sunset and live forever under a roadside grave in the middle of nowhere.




speedfreak975



2017-08-24 07:45
silnev okay just make sure future ones are stock completely. we dont a tried member coming and saying this is modified hence unfit.

anways never saw CREWBOSS on esskey gd find. i only saw it on raptor and youga classic




Silnev



2017-08-24 02:14
Like that has stopped other users from posting cars with modified wheels. In any case it's not like the standard rims are unique like the rims on the reaper they're just some muscle class rims.

As for your inquiry JRC99 the other posting of the tampa's front and rear images came from a youtube video posted by a leaker from a year or two back and as such are of a lower quality, also they're a bit dark.




speedfreak975



2017-08-23 23:37
silnev make sure when u spawn cars they are not modified at all, the wheels and tires are custom

JRC99



2017-08-23 22:51
www.igcd.net/vehicle.php?id=81511

JRC99



2017-08-23 22:51
Why has this been posted again?
Add a comment
You must login to post comments...