Pictures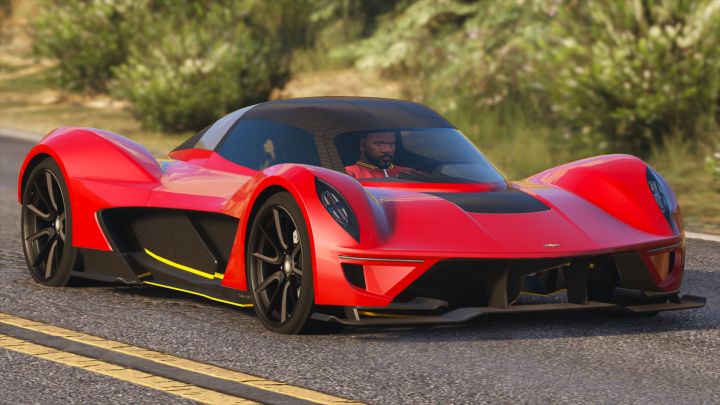 Contributor: speedfreak975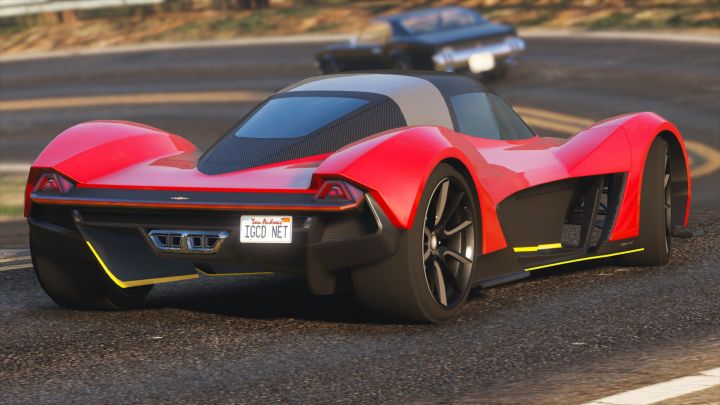 Contributor: speedfreak975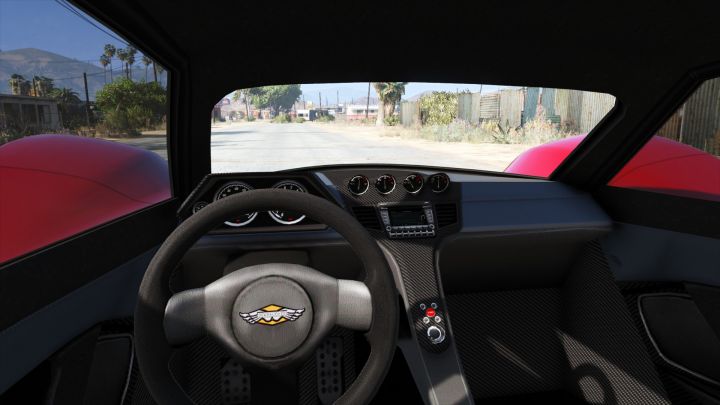 Contributor: speedfreak975
Comments
Author
Message




generalrusty78



2018-04-11 23:53
This is what you get when you start from a truly blank slate. Take every preconception you had about hypercar design: every piece of received wisdom, every rock-solid assumption, every tried and tested formula - take them all and dump a hot, steaming pile of filthy ingenuity all over them. The Vagner is a message from the future: you're late




speedfreak975



2017-10-19 23:03
its already listed as one Valkyrie already sold out (125 street versions) and considered 2018 model a big hint to why this is production model not concept is GTA5 name

edit i listed this entry as coupe when i uploaded it. if anyone changed it later on...i dont know

-- Last edit: 2017-10-19 23:04:14




Mieguy



2017-10-19 21:51
We should list as a Coupe and not as a concept. Aston Martin already confirmed it will go into production and its most likely the production model ingame.
Add a comment
You must login to post comments...