Pictures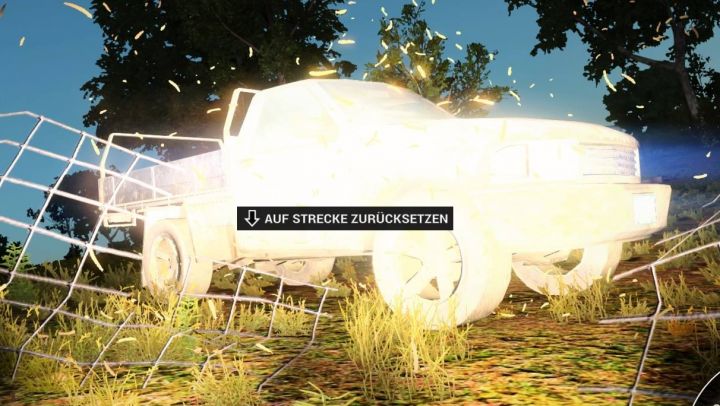 Contributor: Mieguy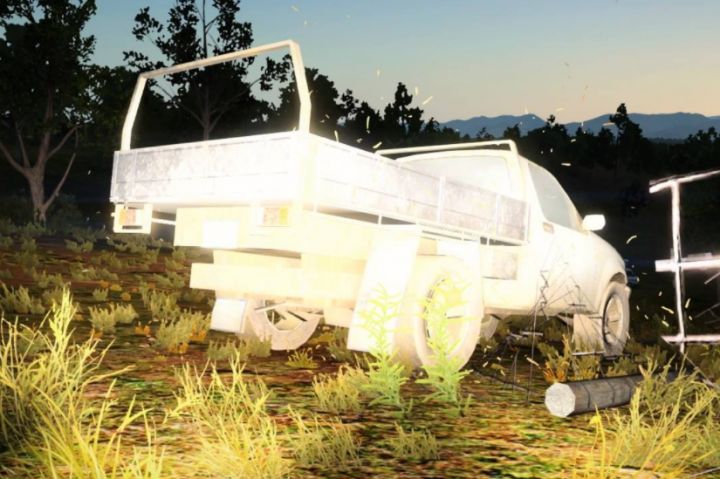 Contributor: Mieguy
Comments
Author
Message




Mieguy



2017-06-15 18:29
Its in Australia and this truck appears only in Australia. So i was okay with Holden.




OuIGCD



2017-06-15 14:25
Looks like it's the 1997-2003 TF model, so it should be listed as a 1997 instead.

And why Holden Rodeo? It can be also a Isuzu Pickup/TF/TFR/Faster/KB, Chevrolet LUV, Opel Campo, or a Vauxhall/Bedford Brava, therefore, I'm leaving this as "unknown" until one name is chosen. Where is this shot at? Should we investigate the other tracks that features this truck?




Mieguy



2017-06-15 11:31
why 2007? I see 1999 model year here.
Add a comment
You must login to post comments...