Pictures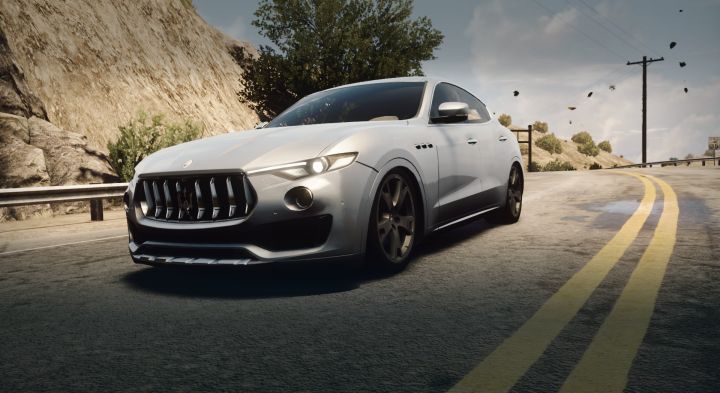 Contributor: fx212supercruiser
Comments
Author
Message




EnZo96



2017-05-28 01:54
Totally agree, AC was the only game with levante, but seeing it in nfs was quite nice, I will not surprised to see it in horizon or Motorsport

carcrasher88



2017-05-27 01:12
Well, I wasn't talking about Maserati as a brand, I was talking about the Levante, as the specific model.

A GranTurismo or Ghibli, or even a Quattroporte wouldn't be as out of the ordinary for a NFS title, but the Levante certainly is, being an SUV, which is something you don't see anywhere as often playable in one, compared to the kinds of cars you'd expect.




Speedevil



2017-05-27 00:29
CarCrazedAlex586 wrote

I remember Maserati being in Hot Pursuit 2010.



They were in Most Wanted 2012 and Rivals too.

carcrasher88



2017-05-26 12:24
Nice to see Maserati being so willing to license this model out to games you usually wouldn't expect one of these to show up in. Hopefully we'll see it in even more racing games.

Next goal: license the Alfa Romeo Stelvio Quadrifoglio (and the Giulia, of course) into a game.
Add a comment
You must login to post comments...