Pictures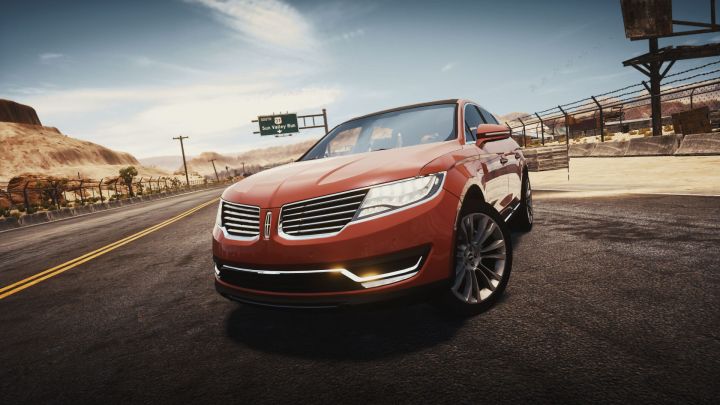 Contributor: Speedevil
Comments
Author
Message

carcrasher88



2017-05-26 12:45
Here's one out of left field. Would not have expected an MKX that's playable.

Regardless, both engines in this are pretty potent. Either a 3.7 Cyclone V6, putting out 303 hp and 278 lb-ft of torque, or a 2.7 EcoBoost V6 with 335 hp and 380 lb-ft of torque (10 hp more than in the Ford Fusion Sport, making it the most powerful version of the 2.7 EcoBoost).

Hopefully the in-game one has the latter, because if it does...it might be tougher to beat than most may think.
Add a comment
You must login to post comments...