Pictures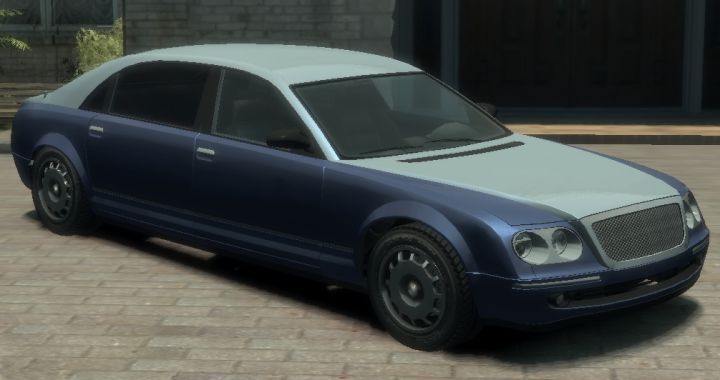 Contributor: Star Wars Fanatic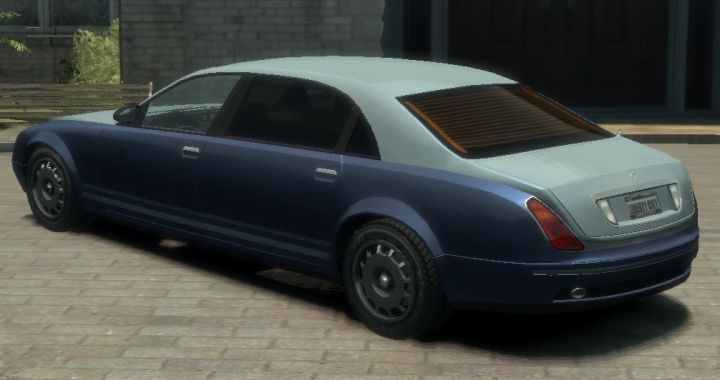 Contributor: SolanaBogon
Comments
Author
Message

hacker541



2018-12-03 07:11
I think it's a Mercedes-Benz Maybach Concept '1997
i.wheelsage.org/pictures/m/maybach/mercedes-benz/concept/mercedes-benz_maybach_concept_1.jpg




LilSlimC



2018-07-21 22:07
Bentley Continental Flying Spur + Maybach 62. Nuff said.




subzero



2010-12-21 18:28
Nice car, I have 1 in the parking infront of my safehouse along with a patriot

Ford78



2010-10-03 17:29
Definetly a Bentley

Road Wars Fanatic



2009-10-04 17:05
Default Station: The Journey

-- Last edit: 2009-10-04 17:06:53

BattleMachines2009



2009-10-01 03:26
I agree. It's a Bentley Continental Flying Spur with some Maybach thrown in. I saw a black Flying Spur on my way home from school today. Yesterday, I saw a '63-'67 Corvette Stingray, a '65 Mustang, and a big white car I can't identify. I want all these cars and then some. One of my next door neighbors had a white Honda Ridgeline in her driveway today. Turns out it was her son's truck. I talked to her a little and she was real nice. I was thinking that the blue vehicle in Stuntman: Ignition may be a Ridgeline. One time, I was sitting in class and was looking out the window when a truck carrying an APC went by. Another time, a Ferrari transport truck went by. I'm guessing it was a car transporter heading to a Ferrari dealership. I guess I'm just lucky. Well, peace out!!

mansory_vs_gemballa



2009-09-12 23:08
Bentley Continental Flying Spur 30% Maybach 62 70%

Road Wars Fanatic



2009-08-19 16:18
The Unique Plain white cognoscenti


BattleMachines2009



2009-08-06 04:35
This is a beautiful car. Whenever I want to drive one, I whip out my phone and enter a cheat code. I forgot it, though. I've only found one on the road so far. Peace out!!!

dragonboy



2009-07-20 11:09
And another vote for BEntley continental Flying Spur. I do admit that the back si more Maybach, but as a whole its more Bentley

salvation



2009-07-20 05:03
Another vote for Bentley Continental Flying Spur but as previously stated by other users there is some Maybach in the mix.

Caio Fivetech



2009-07-07 20:48
Bentley Continental

Road Wars Fanatic



2009-04-06 16:29
Bentley flying spur


TheHeartbreakKid15



2008-08-11 01:05
Made by Enus

CrazyCars



2008-05-07 16:05
Yes, 62

Star Wars Fanatic



2008-05-07 14:17
Maybach?
Add a comment
You must login to post comments...