Pictures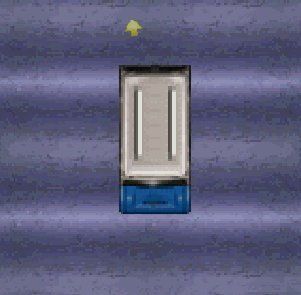 Contributor: G-MANN
Comments
Author
Message




Maxine



2016-03-12 13:34
Its larger than any other GTA car, it has big flat sides, a clearly angular body, so whats that mean? Oh, Ofcorse, Its a small europian van.

Also the name Transit just means Movement, or To move, something is 'In transit'



Note some step vans have a very small split betwene the windsheild. In the transit this would be 2 pixels wide, wich would look like a 5 or so inch thick bar.



Many step vans also come with diffrent shaped hoods, grills, front ends, Roofs, and roof bars,
Because of all this, I belive the Tansit in GTA, Because of its size, shape, design I belive it to be a generic type of american step van from the late 90s.

-- Last edit: 2016-03-12 13:55:46




Tuppence870



2013-08-03 00:44
It's a Ford Transit Mk II (it's far too short to be an Econoline):
i485.photobucket.com/albums/rr219/djhopper_2008/transit/iphone050.jpg
farm4.staticflickr.com/3084/5874045113_c54a828580_z.jpg

-- Last edit: 2013-08-03 00:48:19

austinallegro



2007-11-04 20:25
Mk 1

G-MANN



2006-09-27 16:45
The Transit isn't available in the US, the US equivaliant is the Ford Econoline.
Add a comment
You must login to post comments...