Pictures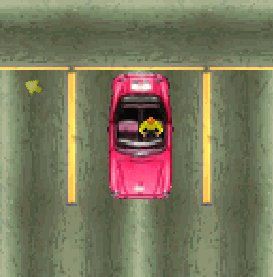 Contributor: G-MANN
Comments
Author
Message




Maxine



2010-05-01 22:31
Porsche 356? there the real old type, wich are clearly the Penetrator, and porker this looks really like an early 911 the small headlights make me think late 70s 911
911faceoff.com/users/12/thm450/porsche_911s_candd_series.jpg

Weasel1984



2006-09-27 17:20
Porsche 356

G-MANN



2006-09-27 00:43
Some kind of Porsche I think.
Add a comment
You must login to post comments...