Pictures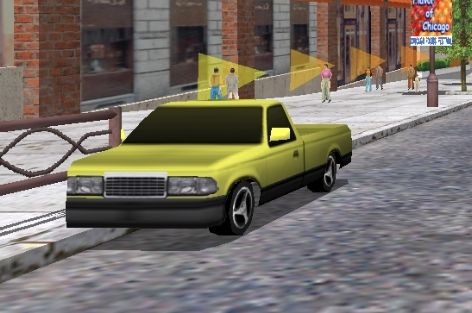 Contributor: hanwoo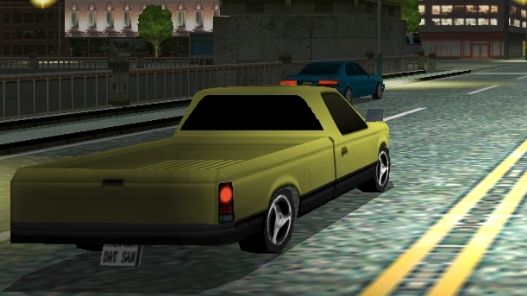 Contributor: hanwoo
Comments
Author
Message




K20lover199



2017-03-05 07:40
Best bet is a Chevy S-10

carcrasher88



2017-03-04 16:13
The body itself looks like a first generation Chevrolet S-10, but yes...the lights and grille are DEFINITELY Caprice.

voodoomods



2017-03-04 16:07
Well this one's interesting... Caprice headlights and grille on a pickup truck.
Add a comment
You must login to post comments...