Pictures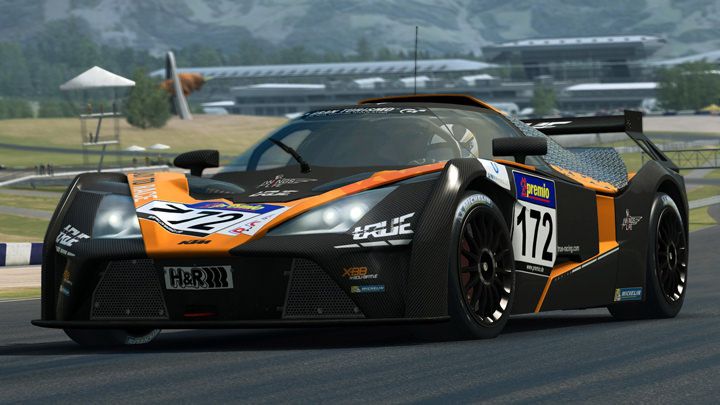 Contributor: Top Gear Fan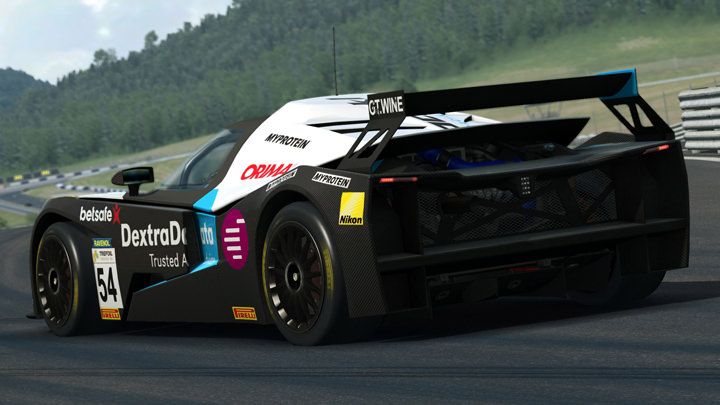 Contributor: Top Gear Fan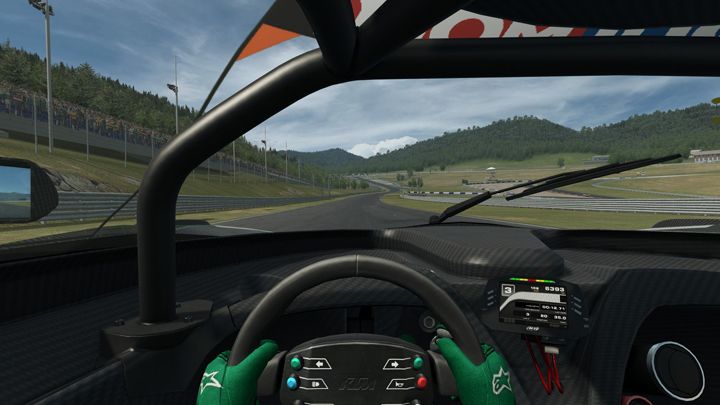 Contributor: Top Gear Fan
Comments
Author
Message

carcrasher88



2017-02-20 16:48
It's a very interesting machine, and a highly successful one, too!

Last year, here in the US, an X-Bow GT4 won the GTS class driver's championship in the Pirelli World Challenge, though it was ineligible for the manufacturer's championship (as was the Bulgarian SIN R1 GT4, Aston Martin Vantage GT4, Lotus Evora GT4, and Audi TT-RS).




JuanitoPicasso



2017-02-20 16:18
Wow, i didn't know anything about this car!
Add a comment
You must login to post comments...