Pictures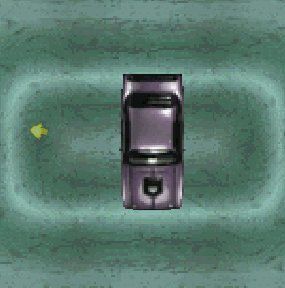 Contributor: G-MANN
Comments
Author
Message

Skid



2013-03-16 04:38
'Cudas are Challengers looked nearly identical from above, but 'Cudas had shorter hoods, that terminated before the front of the car. This car's hood extends over the grille, which would make it a 1970-1971 Challenger...just as I said over five years ago.




sajmon14



2010-12-24 13:04
Cuda

Tycek



2010-11-10 10:18
1970 Plymouth 'Cuda




Maxine



2010-05-01 22:22
1970 plymth cuda, front rear/pics below
www.toptenz.net/wp-content/uploads/2008/10/plymouth-hemi-cuda.jpg
http://musclecarscene.com/pictures/d/126-1/1970-Plymouth-Hemi-Cuda-Rear.jpg

Skid



2007-11-26 20:50
Definitely an E-body Mopar with a Shaker scoop. Judging by the length of the hood, I'd say it's a 1970 or 1971 Dodge Challenger.

G-MANN



2006-10-27 18:32
Yes, why is this a Firebird? LeBonham = LeBaron.
Add a comment
You must login to post comments...