Pictures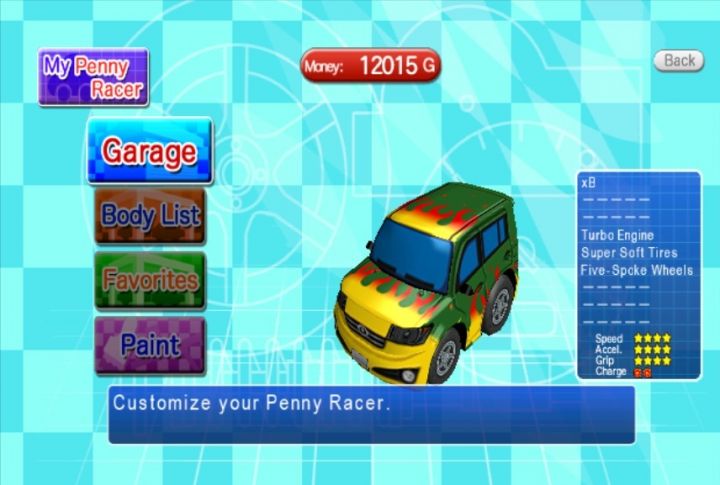 Contributor: matias13
Comments
Author
Message




BrianMak



2017-02-06 11:48
Scion xB never looks like this , neither Corolla Rumion ,only the 2nd gen bB looks like this

carcrasher88



2017-02-02 03:30
Yeah, they certainly messed that up when localizing the game. The second generation xB wasn't a rebadged bB, as this car is, but rather a rebadged Corolla Rumion, which was related to the bB, but larger and designed to appeal to American buyers so it could be sold at the xB.
Add a comment
You must login to post comments...