Pictures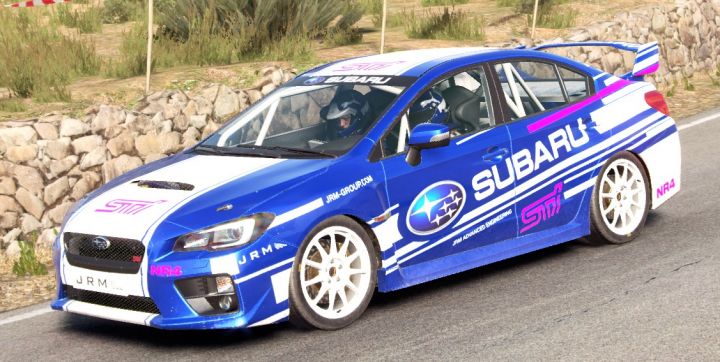 Contributor: Mark0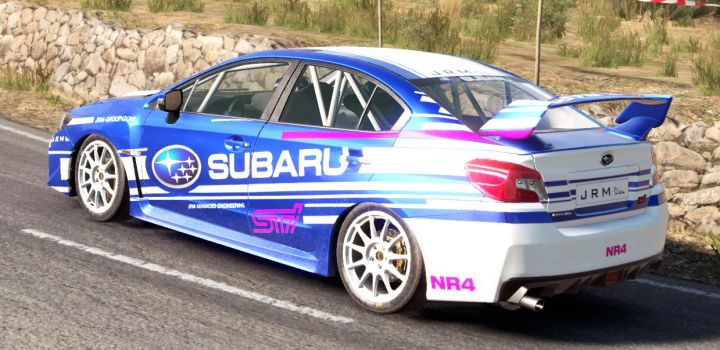 Contributor: Mark0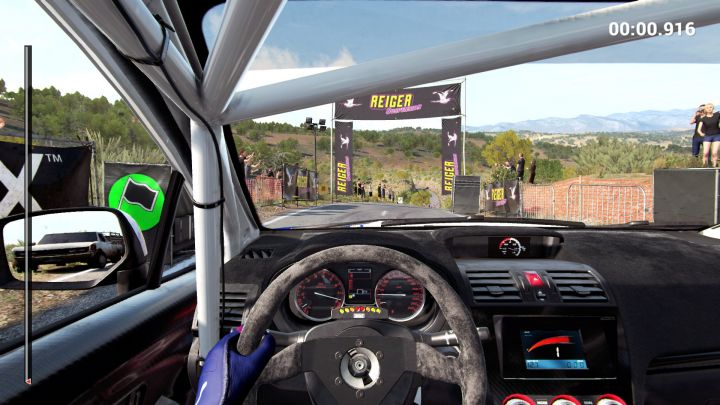 Contributor: Mark0
Comments
Author
Message

hachirokutrueno



2018-01-20 23:47
Chassis code for all the entries of this car need to be changed to VA. The GP chassis is only used on the hatchback variant of the regular Impreza/XV Crosstrek. I own a Crosstrek, so that's how I know.

AutoTracker



2017-01-26 17:38
Chassis code is GP, not GJ.

carcrasher88



2017-01-26 17:02
I'm actually surprised it's a JRM Group one and not a Vermont SportsCar one.
Add a comment
You must login to post comments...