Pictures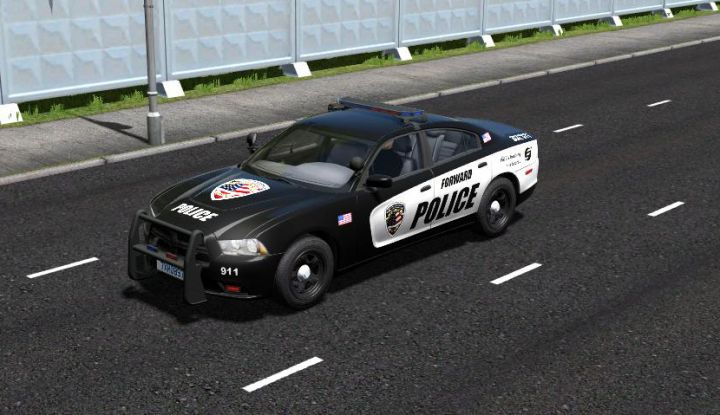 Contributor: JFK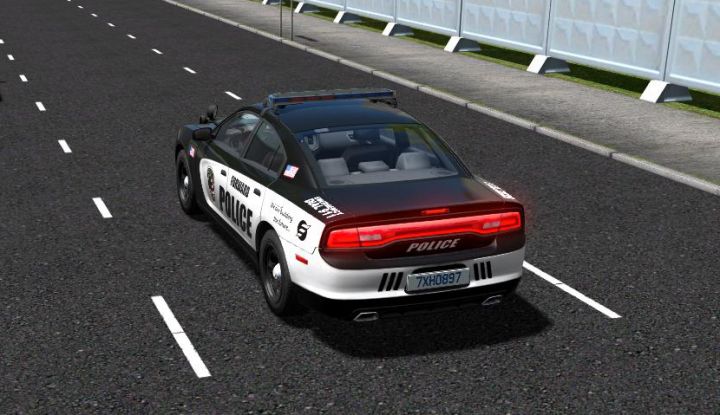 Contributor: JFK
Comments
Author
Message

carcrasher88



2016-12-12 01:14
Just a couple little things...

1: It's not an SRT8, as those models, ever since the 2012 facelift, have had a unique bumper and grille.

2. From the 2012 facelift forward, police versions of the Charger are referred to as Charger Pursuit, not a Police Package.

Hope this helps.
Add a comment
You must login to post comments...