Pictures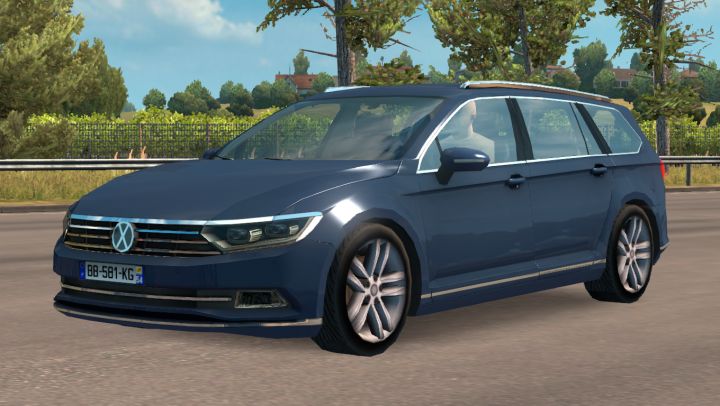 Contributor: RushCars24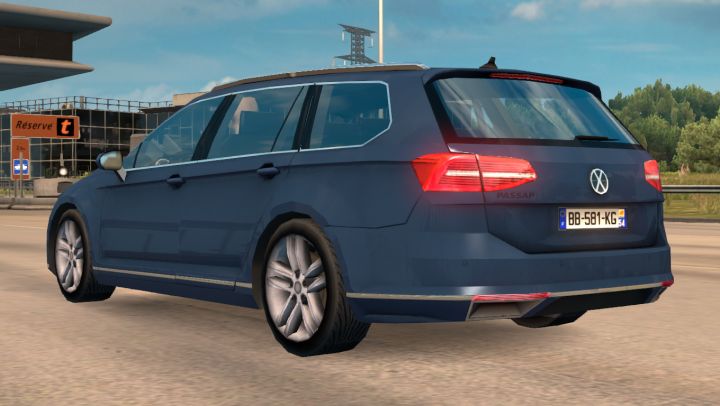 Contributor: RushCars24
Comments
Author
Message

Egon



2019-01-15 22:03
Hey, there should be also Danish police car version listed, added in 1.33. It replaced the Mondeo.

i.postimg.cc/WzJx34py/DK1.png




OuIGCD



2016-12-20 10:15
Fun fact : Even the car is unlicensed, apart to those round "X" logos, at back of the car, there's a text that says "PASSAP"
Add a comment
You must login to post comments...