Pictures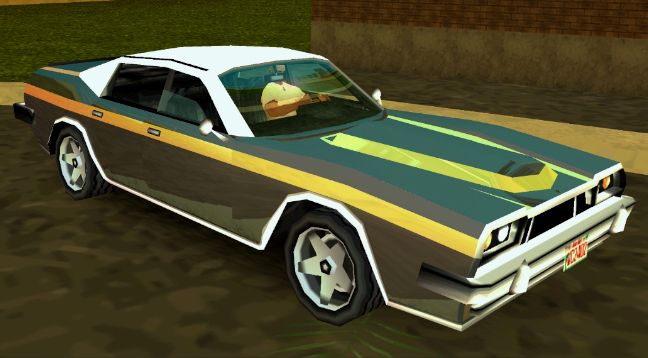 Contributor: Star Wars Fanatic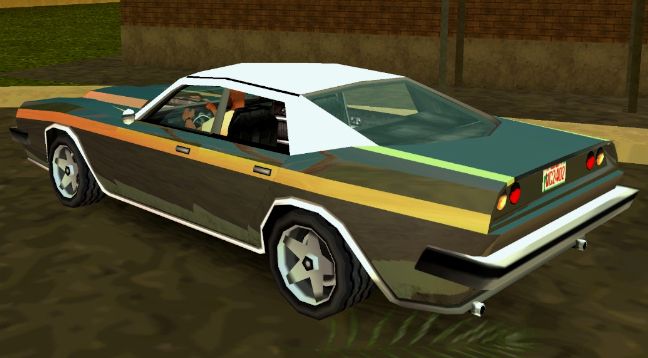 Contributor: sajmon14
Comments
Author
Message




JFK



2014-11-20 17:39
Too bad it is not appearing in another games - Guy with PC says...

Neon



2008-06-10 11:41
I agree with Ford Maverick

Skid



2008-06-10 11:14
It's obviously some type of exotic, older sports sedan.

I believe it's an Iso Revolta Fidia:



Star Wars Fanatic



2008-02-07 23:42
This is really about the only new car in the game, besides gang versions of the Rancher and Sabre along with a few new bikes - Liberty City Stories contained a few more new cars than Vice City Stories.
Add a comment
You must login to post comments...