Pictures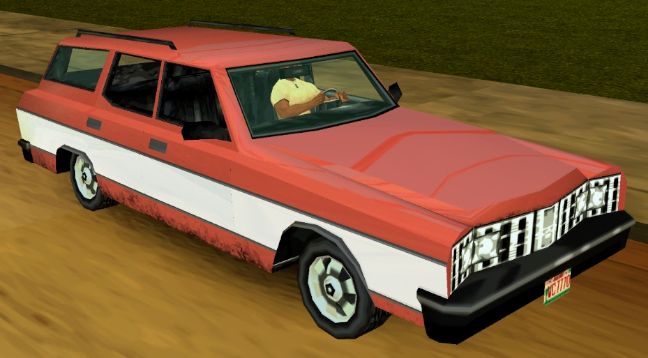 Contributor: Star Wars Fanatic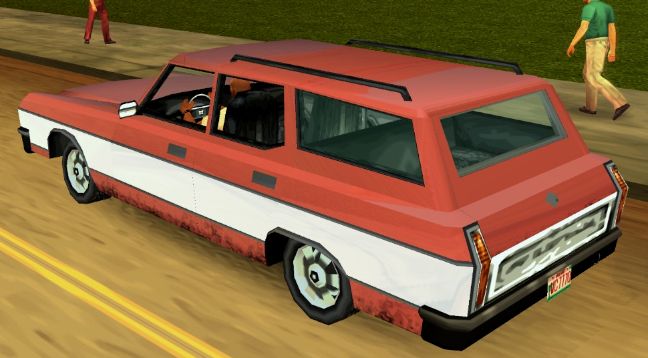 Contributor: sajmon14
Comments
Author
Message




JFK



2014-11-20 17:43
It looks...
interesting for sure! I like "Stories" edition of Perennial, I never drived one, because i have only PC (okay, okay, I played VCS PC edition, but that is not counting)

dodge1970



2009-02-17 23:41
Wow a new look to the Perenial its still rubbish though one of the worst!
Add a comment
You must login to post comments...