Pictures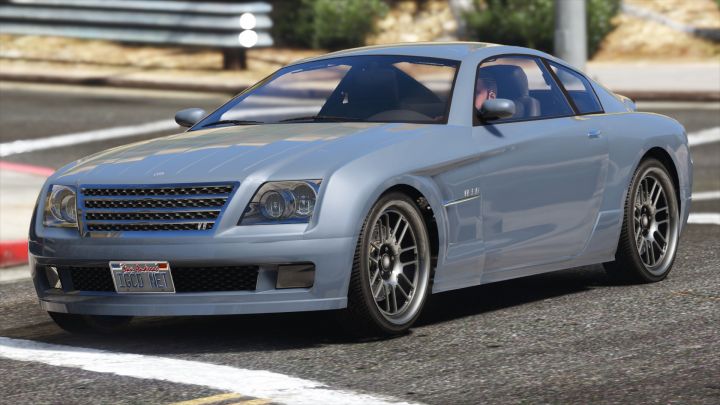 Contributor: speedfreak975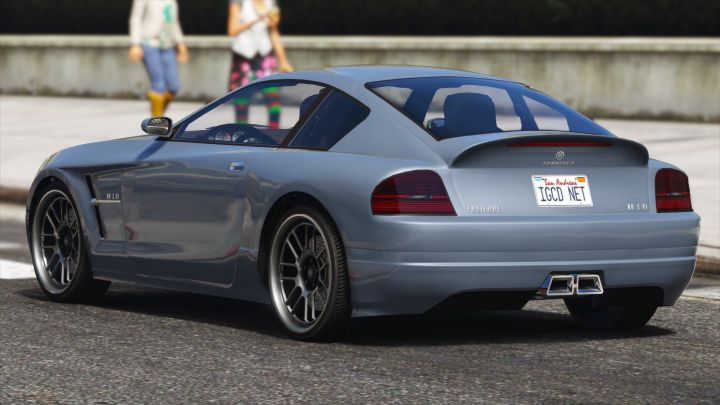 Contributor: speedfreak975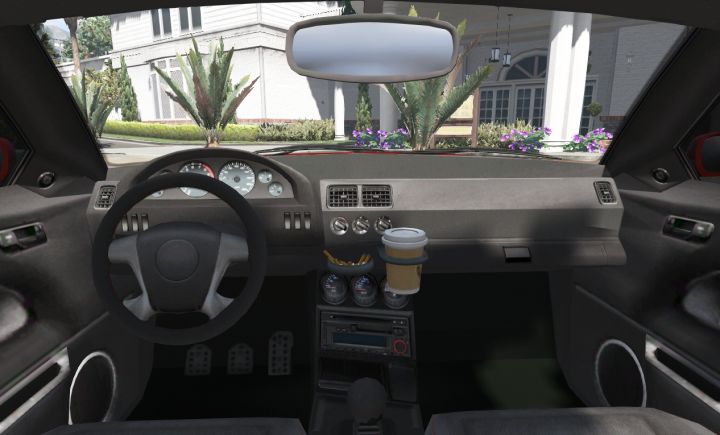 Contributor: Jonathan6506
Comments
Author
Message

mrsalker_2000



2020-06-19 09:44
Yeah! German manufacturer

Manufacturer Karmann
Production February 2003 – December 2007
Model years 2004–2008
Assembly Osnabrück, Germany
Designer Eric Stoddard, Andrew Dyson

Chico lego



2020-05-22 20:31
Yes,that is it

Chico lego



2020-05-22 20:31
Ford78 wrote

It's USA!

Chico lego



2020-05-22 20:30
So,this is a american car




generalrusty78



2018-04-12 14:44
American brand, German money and manufacturing. This is the car your grandparents fought to prevent. Cooked up after the Schyster marketing department spent a night on cocaine and bratwurst. They haven't looked back since.

HURACAN



2017-12-09 06:30
The Crossfire is assembled in Germany and this looks more like an SRT6 Crossfire model.

Monocle



2014-06-01 23:10
Crossfire - Fusilade

I c wot u did there Rockstar

carcrasher88



2013-11-06 16:30
Rear may have a hint of first generation BMW Z4 in it, and there is a small amount of further evidence in the badging.

The badging lists the engine as a 3.0l V6, read as V6 3.0i.

The 'i' after the displacement is characteristic of the 2004-08 BMW Z4 3.0i.

The 3.0 displacement could also be a nod to another mid-2000's Chrysler coupe, the Mitsubishi Eclipse based Chrysler Sebring coupe, and it's 3.0L G6V2 V6.

car-dude44



2013-09-22 04:09
This one can be found parked at "La Fuente Blanca" on Senora Rd, about halfway between Los Santos and the Grand Senora Desert.

ItsaUserName



2013-09-10 19:30
But Rockstar is Scottish




sajmon14



2013-09-10 17:14
I think it has enought body design changes to be origin USA

PikesPeak



2013-09-10 14:12
According to Wikiped , it's origin Germany

Wikipedia Sez wrote



The Chrysler Crossfire is a rear-wheel drive, 2-door sports car marketed by Chrysler as both coupé and roadster and was built for Chrysler by Karmann of Germany for model years 2004-2008.

Developed during the union of Daimler and Chrysler, the two-seater is based on the R170 platform and shares 80% of its components with Mercedes-Benz SLK320. Having initially arrived in 2001 as a concept car styled by Eric Stoddard,[3] the Chrysler was with further refined by Andrew Dyson[4] before production began in 2003.



Any question?


EDIT : and this too

Wikipedia Sez again... wrote

Assembly Osnabrück, Germany



-- Last edit: 2013-09-10 14:14:14

Ford78



2013-09-10 14:08
It's USA!

PikesPeak



2013-09-10 13:33
Origin : Germany not USA

Someone change please?

carcrasher88



2013-09-10 13:04
Yeah, it's a Crossfire.

The nose looks like a cross between the PMP 600 and the first generation SLK that the Crossfire was based on.

Everything else looks like Rockstar's take on the Crossfire.

If you look closely in higher resolution, you can see the Schyster badge on the hood, which is GTAs version of Chrysler.

images.wikia.com/gtawiki/images/a/a6/Schyster_Coupe_%28Front%29-GTAV.jpg

dragonboy



2013-09-10 11:05
LOL, it all says chrysler crossfire

Gijs571



2013-09-10 08:21
Doesn't really look like a Chrysler Crossfire to me.
Add a comment
You must login to post comments...