Pictures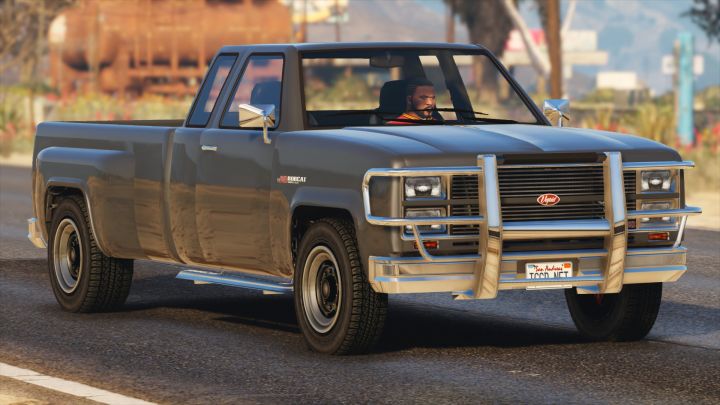 Contributor: speedfreak975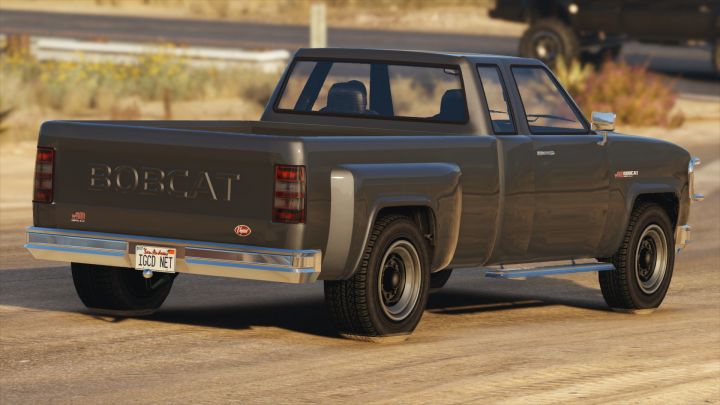 Contributor: speedfreak975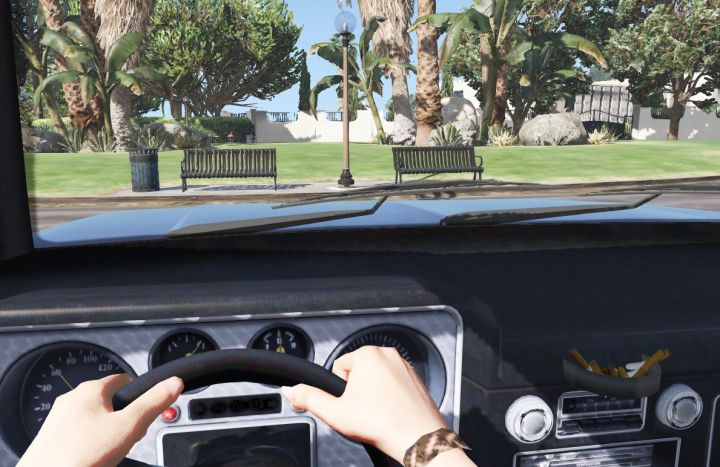 Contributor: Jonathan6506
Comments
Author
Message




generalrusty78



2019-01-29 22:45
Have fun trying to parallel-park the Bobcat XL in a busy city center. This extra long, heavy-duty pick-up truck has become equally popular with both farmers and people who shop at farmers' markets.

DariusPumpkinRex



2016-09-10 01:58
I can see this truck becoming a future lowrider.
images.mautofied.com/adphotos/10269625_2012109204049.jpg
farm4.static.flickr.com/3456/3882628779_c4270755dd.jpg

fordman79



2014-11-30 02:39
This truck has a hint of Chevy in the front, but it is told to be from Vapid, which is Ford in-game, and the truck to me, is more like an 84 F-150 extended cab: www.californiaclassics.nl/images/sold/ford/pickup-1984-03-01.jpg

Kalu



2014-04-28 23:46
I'd say chevrolet c30 rather than c10

images.classiccars.com/classifieds/84482_613575_1985_Chevrolet_C30.jpg




Mieguy



2013-09-29 11:01
Location:

very often parked in Los Santos Harbour rright next to the railroad tracks. This park position has a car switch so you always see a different car. Try to come back 3 or 4 times and you will see it.

-- Last edit: 2014-04-29 11:40:55




civic_eg6_94



2013-09-27 19:13
Dunno why but I like this version more rather than in GTA IV.
Add a comment
You must login to post comments...