Pictures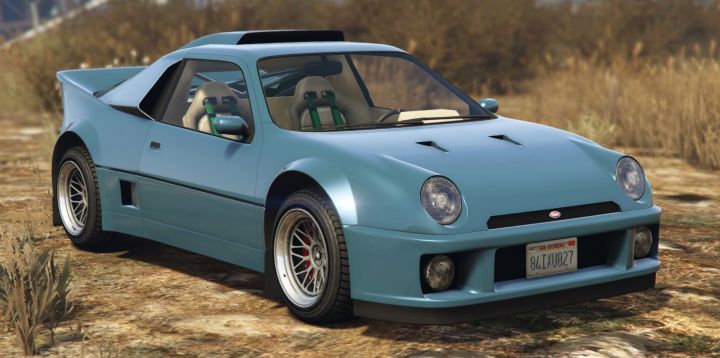 Contributor: Silnev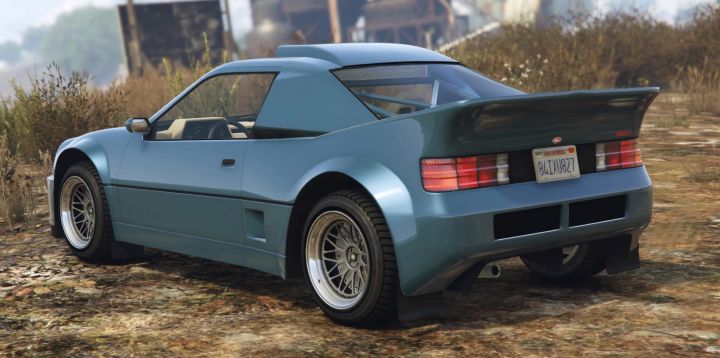 Contributor: Silnev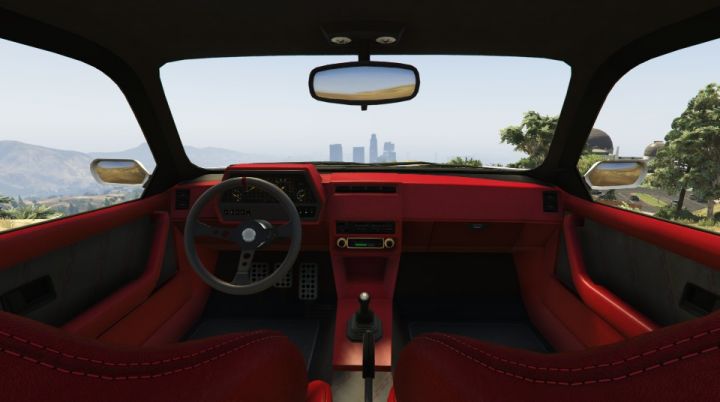 Contributor: Silnev
Comments
Author
Message




GamerFIB7590



2018-04-23 05:40
RushCars24 wrote


What the, why are you're coming back?!

(GamerFIB7590 might not happy to see this)


I know i might not be happy, but i don't wanna tell that guy not to do anything wrong again because NO ONE was responsible against him when he harassed me. What admin's (or webmaster's) responsibility is ONLY delete his harassment comments instead of harassing him back, giving him warnings, or either banning him for the illegal comeback/ban evading

If admins/webmasters are still doing this, i'd like to say the same thing as this
tupacserbia wrote


As the admin of the site, you're really going to throw out baseless accusations like that? You really should close the site if this is how low you're going to sink.



-- Last edit: 2018-04-23 06:48:21




generalrusty78



2018-04-12 16:19
The GB200 is an icon of that golden age of sports car design: a mid-engine, four-wheel drive rocket built with the power of a modern supercar and the handling, brakes and safety features of an angry dog. You can play it cool all you like: no matter how many times you take it over 100, the moment the turbo kicks in will have you clenching so hard you won't know if that was an ecstatic climax or a messy follow-through.

carcrasher88



2018-03-21 04:32
Plus, the GB in the name is a great nod to the car's British origins.




GamerFIB7590



2018-03-21 01:43
Vapid Cossie should be its' name




speedfreak975



2018-03-20 19:58
Its not supposed to be, it's pretty clear R* has bold attitude on what they parody. Its part of their charm and satire and make sure everyone gets who they are knocking off




Speedevil



2018-03-20 19:33
That name is really imaginative.
Add a comment
You must login to post comments...