Pictures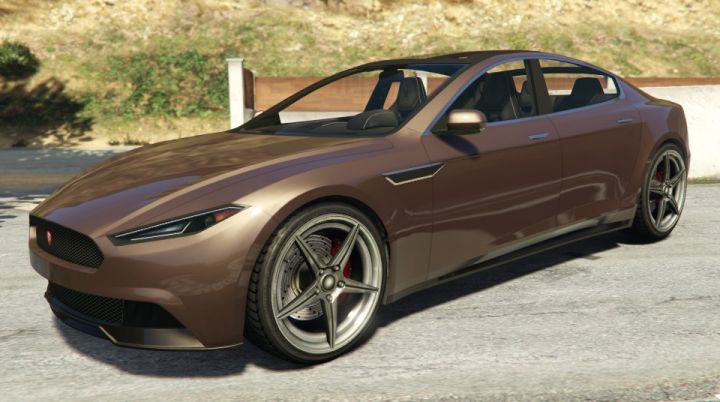 Contributor: Silnev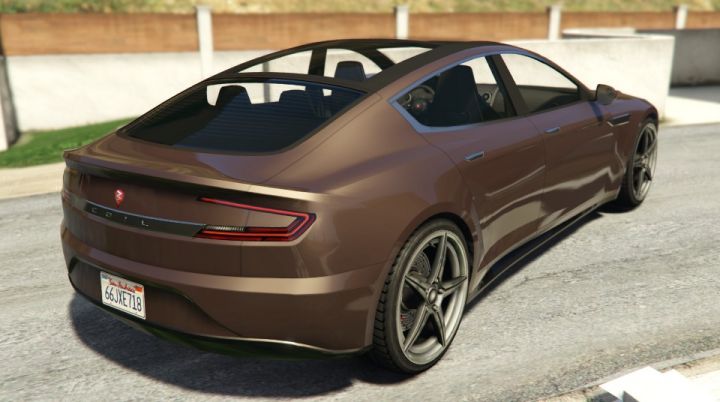 Contributor: Silnev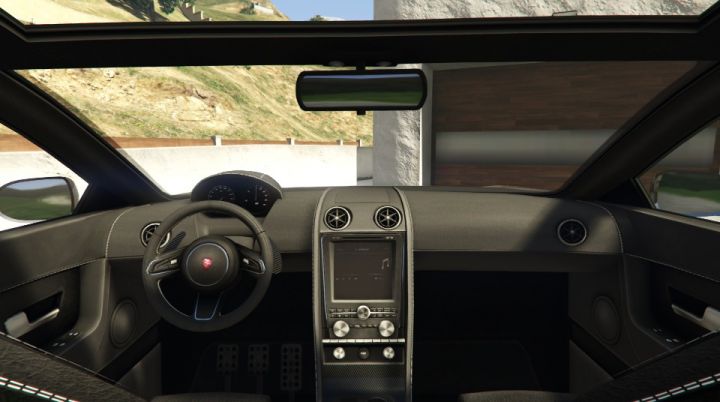 Contributor: Silnev
Comments
Author
Message




Z3ph7r



2020-06-17 17:30
@stryder237 - My guess is because that it's based on the 2015 Model S.




generalrusty78



2018-04-12 20:06
The Raiden is a masterpiece of understatement. If it pulled up next to you while you were slumped over, sobbing at the lights, you wouldn't bother to look up from your ex's Snapmatic profile. But then the lights go green, and you see it put down the kind of noiseless acceleration that internal combustion can only dream of. Your iFruit falls from your snotty grip, and you think: maybe the world's not so bad after all.

shalevi5



2017-12-21 20:29
I've been waiting for a Model S in GTA 5 for a long time, and although it's overpriced (about 1.5 million $ after choosing the right colors and wheels), it doesn't disappoint me at all.
I've also bought the new Sentinel Classic, still waiting for the Streiter (gonna paint it in matte grey, like the real car it's based on) and the Pfister Neon (I'll probably base it on a Panamera, while using Porsche's configurator on their website).




GamerFIB7590



2017-12-21 12:04
Mortal Kombat reference, anyone?

stryder237



2017-12-16 02:45
I've been expecting a Tesla on GTA for a while and this really disappoints, it looks like an face-lifted Jackal. Why would an electric car have a grille??

AutoTracker



2017-12-14 22:08
I love how they have the iPad-sized touch screen in there...

One of the features that made the real Model S stand out.

BoxiestSumo



2017-12-14 21:47
So now Rockstar copies Ubisoft? Compare this to the Asteria Prime from Watch Dogs 2. They got lazy on modelling too. They have just glued the Jackal and the Exemplar together, then slightly modified the lights.
Add a comment
You must login to post comments...