Pictures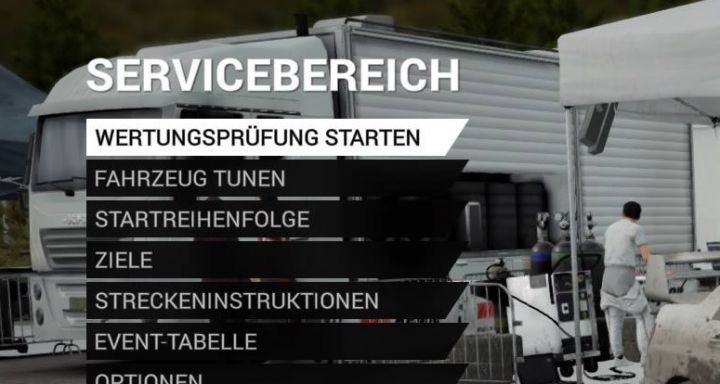 Contributor: Mieguy
Comments
Author
Message




Mieguy



2017-06-14 00:35
Page is for the truck!

Truck has a custom paint scheme, changing simultaneously with the team colors. But like you can see here its possible to change it back to base color (which is not possible to do on cars!).
Add a comment
You must login to post comments...