Pictures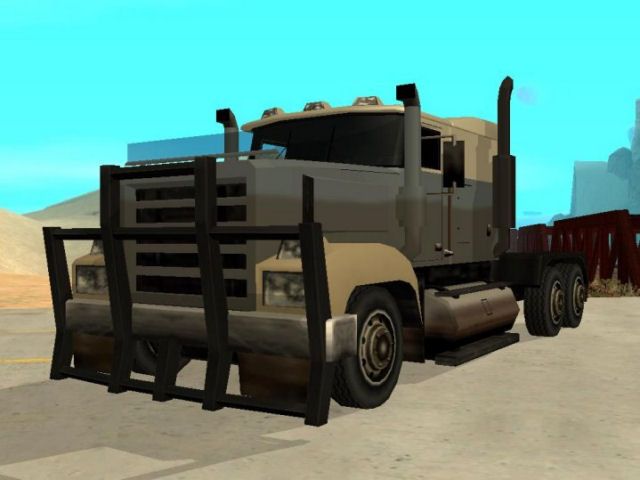 Contributor: G-MANN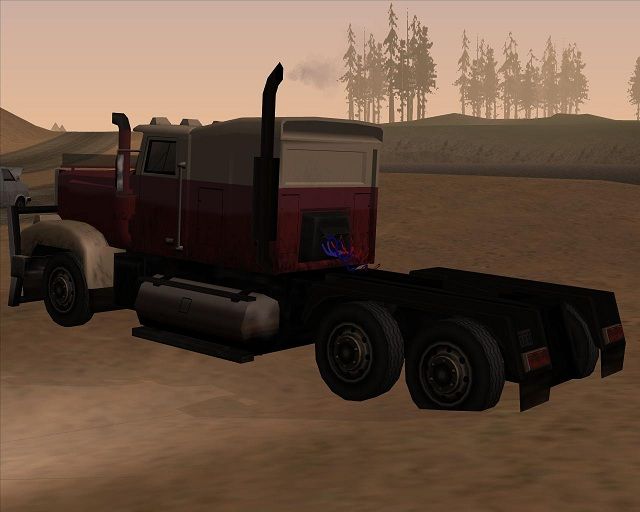 Contributor: SolanaBogon
Comments
Author
Message




Auto-Friki



2020-11-04 00:09
And if that wasn't enough, a Mack Titan is right hand drive in real life. However, this Mack Titan has it on the left side.

Maltravers



2012-06-17 17:14
Is Australian Mack Titan's production began in 1995? Also, origin: Australia (or made for Australia).
I think this truck is a Australian Mack Superliner.
Add a comment
You must login to post comments...