Pictures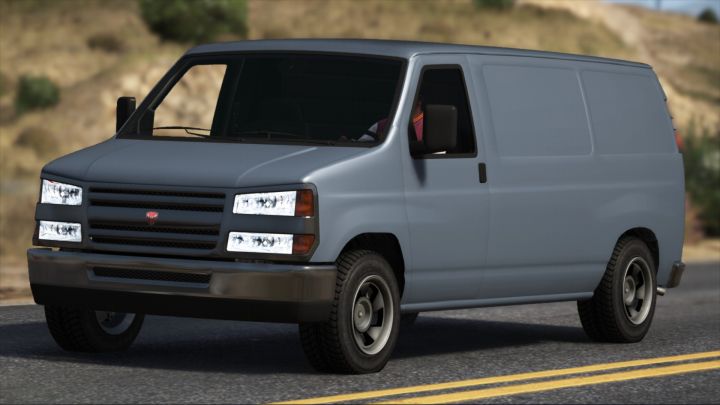 Contributor: speedfreak975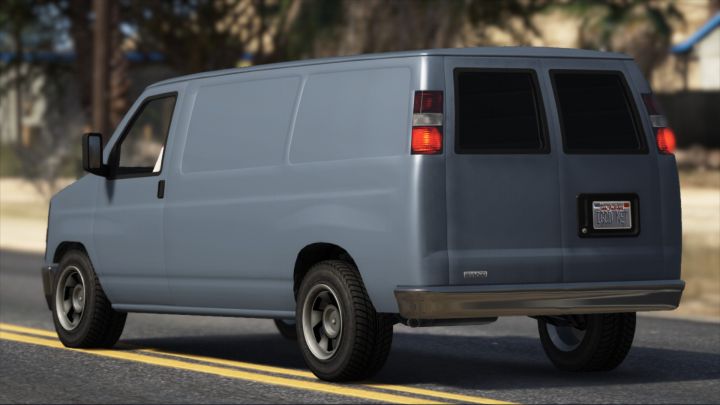 Contributor: speedfreak975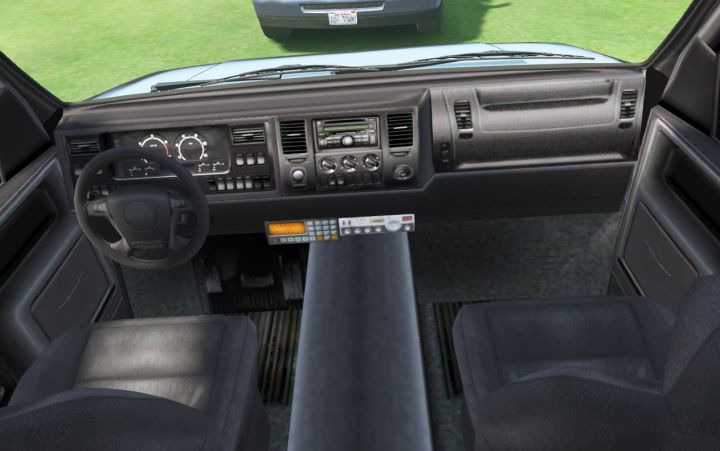 Contributor: Jonathan6506
Comments
Author
Message




generalrusty78



2018-04-12 15:10
What happens in the back, stays in the back. The No1 best-selling van among kidnappers and molesters for over 30 years




Hakari



2015-11-03 17:16
I don't see much from E-Series in this van. Only the bumper is from Ford and the rest is more or less from Chevrolet Express. Speedo is based more on GMC Savana because of a different front. I think the Rumpo should be listed as Chevrolet Express while the Speedo is GMC Savana.

Here is a picture of Chevy Express: upload.wikimedia.org/wikipedia/commons/9/9c/2005_Chevrolet_Express_--_NHTSA.jpg
Just compare those cars.




sajmon14



2013-11-03 15:07
You can get a wrong name glitch with it



hazmatkat



2013-10-18 22:09
Any possible way we could make cars multiple models? A lot of cars, especially GTA cars have heavy mixes and influences of multiple vehicles.
2008 Ford E-Series & GMC Savana 'Bravado Rumpo' in Grand Theft Auto V.




Attacker1997



2013-10-11 00:19
2003 GMC Savana




Gamer



2013-10-05 21:57
My thoughts exactly!

Tycek



2013-10-04 06:48
I'm starting to believe you're lcpdcv. Mind that cussing on this page can lead you into mods and owners bad side.

car-dude44



2013-10-03 06:46
So it's under the in-game Dodge brand, and looks like a Chevy and a Ford. I think Rockstar was trying to confuse us with this one.

-- Last edit: 2013-10-03 06:46:48

SMC1706



2013-10-01 22:04
The headlights and the grille are from a Savana obviously but the rest of the van is definitely E-Series so I'd go with Ford...




Mieguy



2013-10-01 10:52
Location:

- can be found in a backyard in Los Santos together with the Speedo. i forgot exact location but i will name it later.
- rarely spawns at the Grove Street Garage (only if you own it)

-- Last edit: 2013-10-20 09:22:23

carcrasher88



2013-09-30 20:52
Looks like a fusion of a 2003+ GMC Savana and a 2008+ Ford E-Series.
Add a comment
You must login to post comments...