Pictures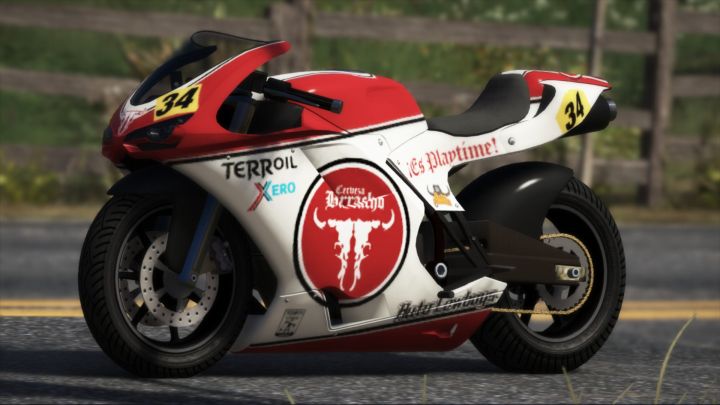 Contributor: speedfreak975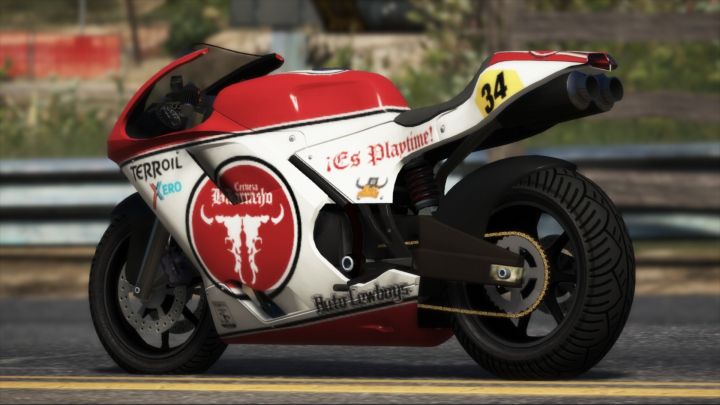 Contributor: speedfreak975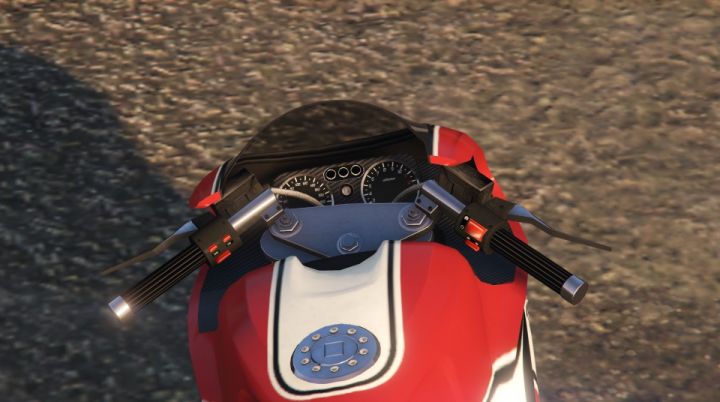 Contributor: Silnev
Comments
Author
Message




generalrusty78



2018-04-12 01:26
Just in case the Bati 801 wasn't fast enough, the Bati 801RR ups the deathtrap factor with a whopping 197BHP and a top speed of 210mph.

ggj



2014-03-05 18:58
How do you get it?

routemaster45



2013-12-09 13:38
this is the exact same mdel as mine, same paint work and everyhing.

carcrasher88



2013-09-12 19:53
Needs to be renamed. The guide shows it as the Bati 801RR, not Bati Custom. The GTA V name is closer to the beta name of this bike, which was Bati 801R.
Add a comment
You must login to post comments...