Images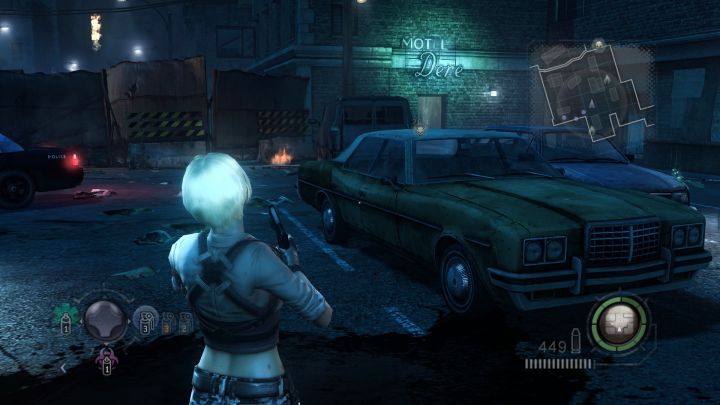 Contributeur: Flippedoutkyrii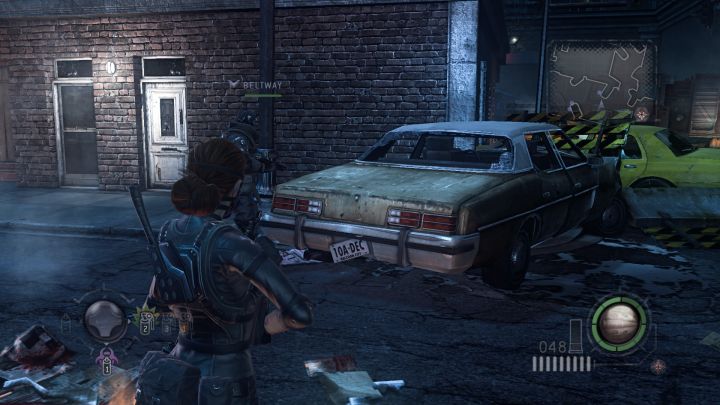 Contributeur: Flippedoutkyrii
Commentaires
Auteur
Message

Flippedoutkyrii



2018-09-05 06:10
Good eye, Mel!




Mel



2018-09-04 21:53
1970s Pontiac Catalina. Front end of a 1974 model (albeit with the grille of a Bonneville, and a slightly modified bumper that incorporates the turn signals). Rear end of a 1973 model.

Flippedoutkyrii



2018-09-04 03:42
Would need to get some moderator involvement to clean up the page. I wanted to replace the images for the prior uploads but I could only do so for interiors or views from the other side.




Mathias98



2018-09-04 02:23
It's not completely identical, but I think it's similar to a 1975-78 Ford LTD:
www.imcdb.org/vehicle_772160-Ford-LTD-1975.html

Edit:
It's the same car as this: www.igcd.net/vehicle.php?id=45474, but there's no such thing as "Torino Continental".

-- Last edit: 2018-09-04 02:42:45

Flippedoutkyrii



2018-09-04 00:11
It's got the front grill of a 75' Jaguar XJ6 yet the body is a typical 70's boat car that I'm sure the folks here can identify off the top of their heads.

That being said, it was hard to find one that wasn't busted. Only one appears with an intact front grill and it was facing a bloody wall in the main campaign, I managed to find an intact one during the DLC campaign. Very odd, considering the wrecked variant makes roughly 100 appearances during the whole game.
Ajouter un commentaire