Pictures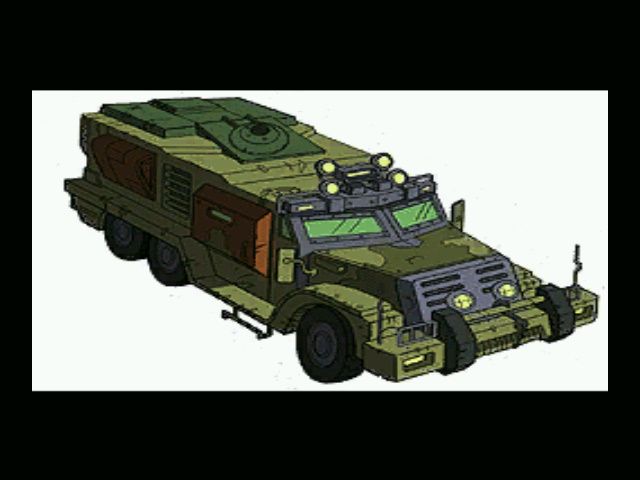 Contributor: Belich
Comments
Author
Message




Silnev



2020-08-18 18:02
Personally imo, it looks like an old Diamond T M3 Halftrack with the rear tracks swapped for some wheels and a more custom bed area (not sure what they're called on halftracks).


Also while the game released in 05 the show it's based off is from 03 and this vehicle was in the show since the beginning.

carcrasher88



2017-02-25 21:44
Caiman MRAP? It's a 2005 game, so it wouldn't be a BAE, since BAE Systems didn't acquire the company building the Caiman until 2007, and that company was Armor Holdings.
Add a comment
You must login to post comments...