Pictures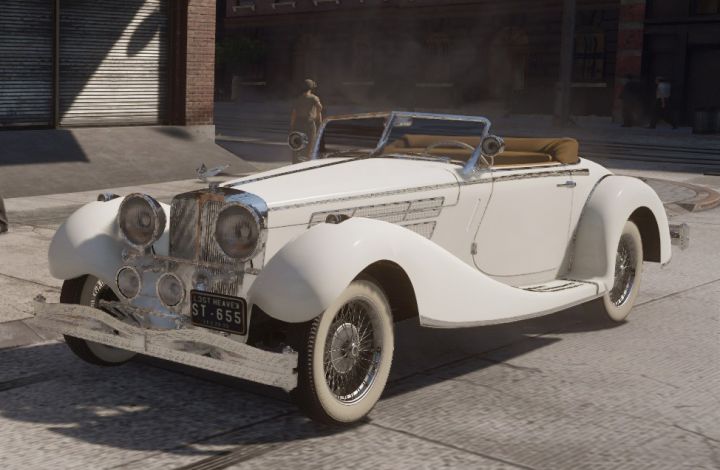 Contributor: subzero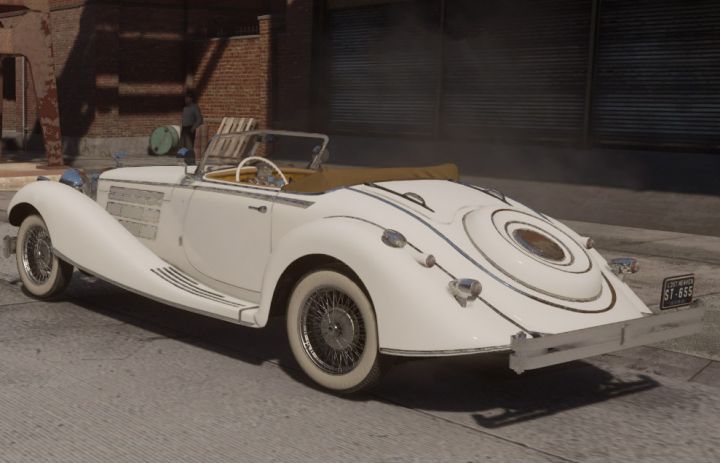 Contributor: subzero
Comments
Author
Message




subzero



2020-10-17 15:30
My favourite car in the game

ppfang



2020-09-28 07:48
Sorry I uploaded the wrong picture, these two cars looks too similar

stecdude123



2020-06-19 18:42
It couldn't be the Dusenberg because the outer exhaust pipes are on the other side,if I had to guess,it's the Celeste Marque 500 AKA Mercedes Benz 500K [W29]

SolanaBogon2



2020-06-19 10:27
I think it's this car www.igcd.net/vehicle.php?id=218287

Jessinessabri



2020-06-19 08:27
TheGreaser wrote

Duesenberg?


Now that I look at it, it does look like the Duesenberg. But the spare wheel in the back confuses me, reminds me of a Mercedes.
Add a comment
You must login to post comments...